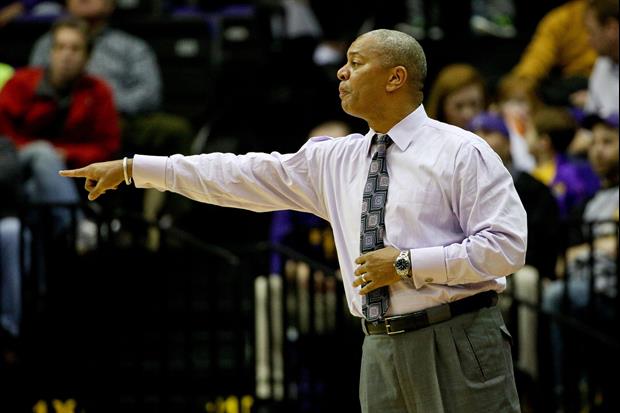 Derick E. Hingle-USA TODAY Sports
Per ESPN: Jordan Mickey scored 24 points and grabbed 12 rebounds as LSU ended a two-game losing streak with a 71-60 victory against Alabama in a Southeastern Conference game Saturday.
Mickey, who collected his 14th double-double of the season, was 7-of-11 from the field and made a season-high 10 foul shots. Jarell Martin scored 16 points for the Tigers (17-6, 6-4), who never trailed. Tim Quarterman added 15 points, while Keith Hornsby had 10.
Complete Recap
Box Score
Top Performers:
Alabama: L. Randolph 17 Pts, 4 Reb, 2 Ast, 3 Stl
LSU: J. Mickey 24 Pts, 12 Reb, 1 Ast, 2 Blk
Up next: No. 1 ranked Kentucky on Tuesday night at the PMAC - 6pm.
Popular Stories