Here's a look at the work being done this week at the newly constructed Legacy Plaza outside Alex Box Stadium where Skip Bertman's new statue will be unveiled on Friday: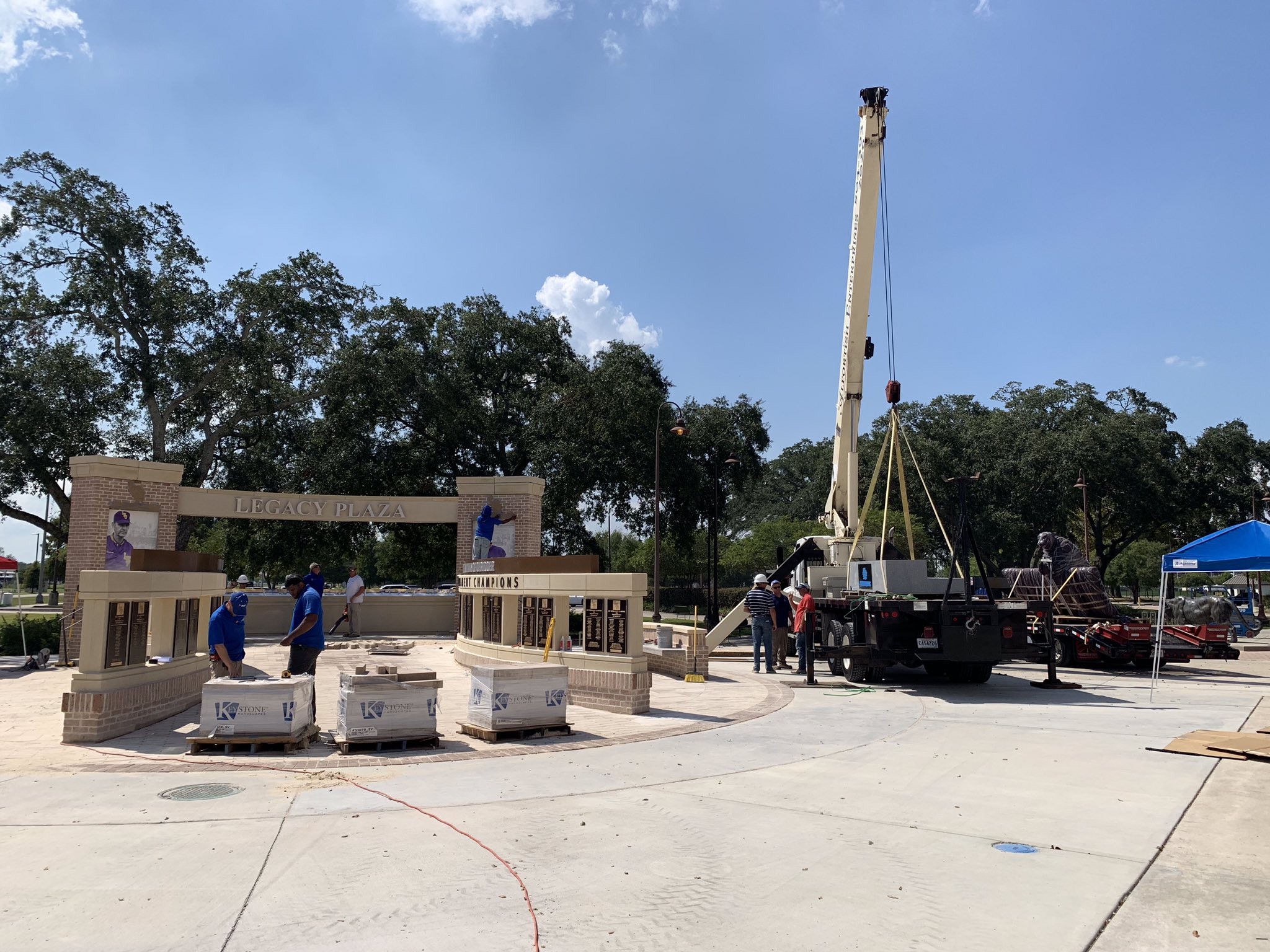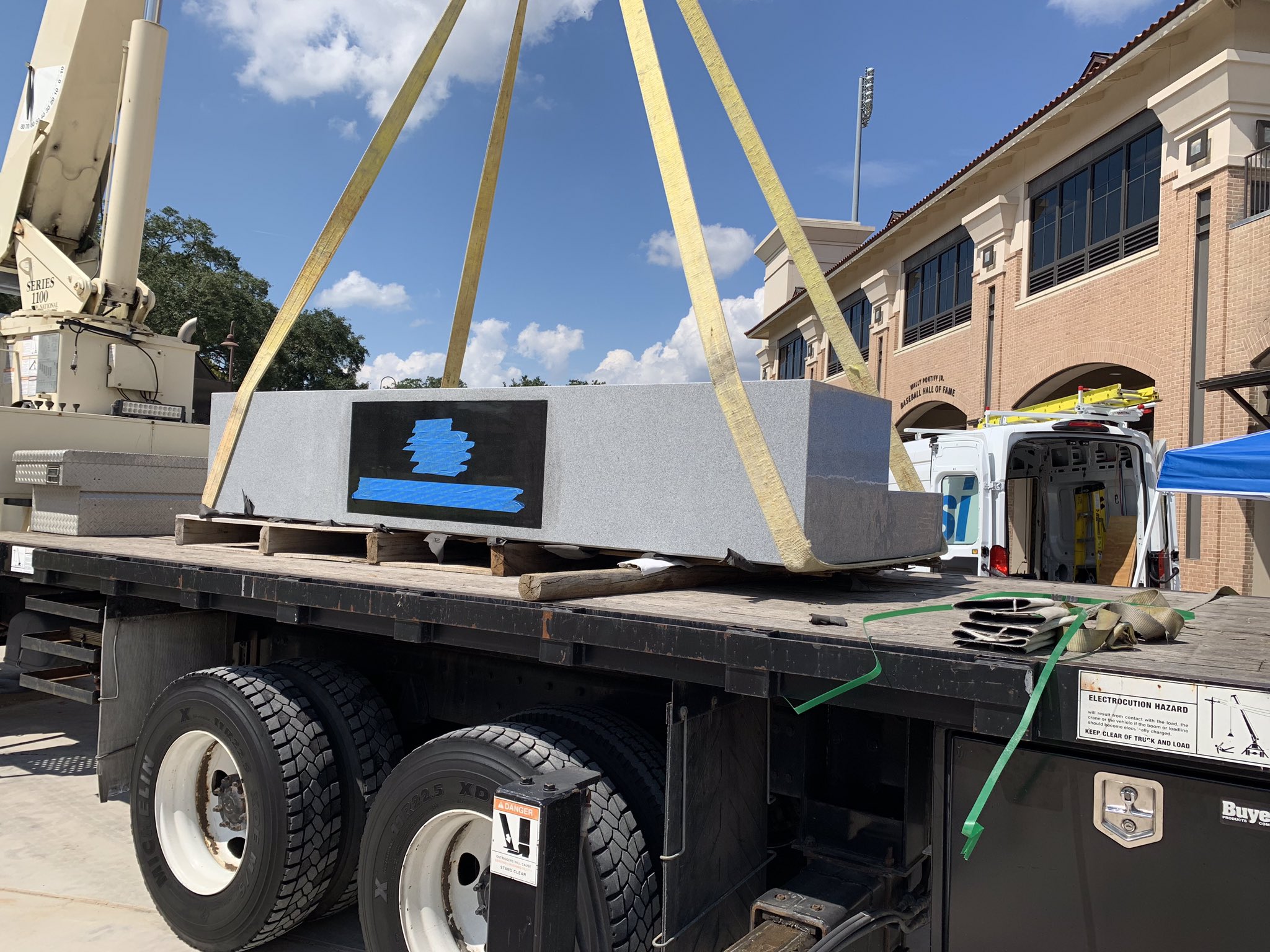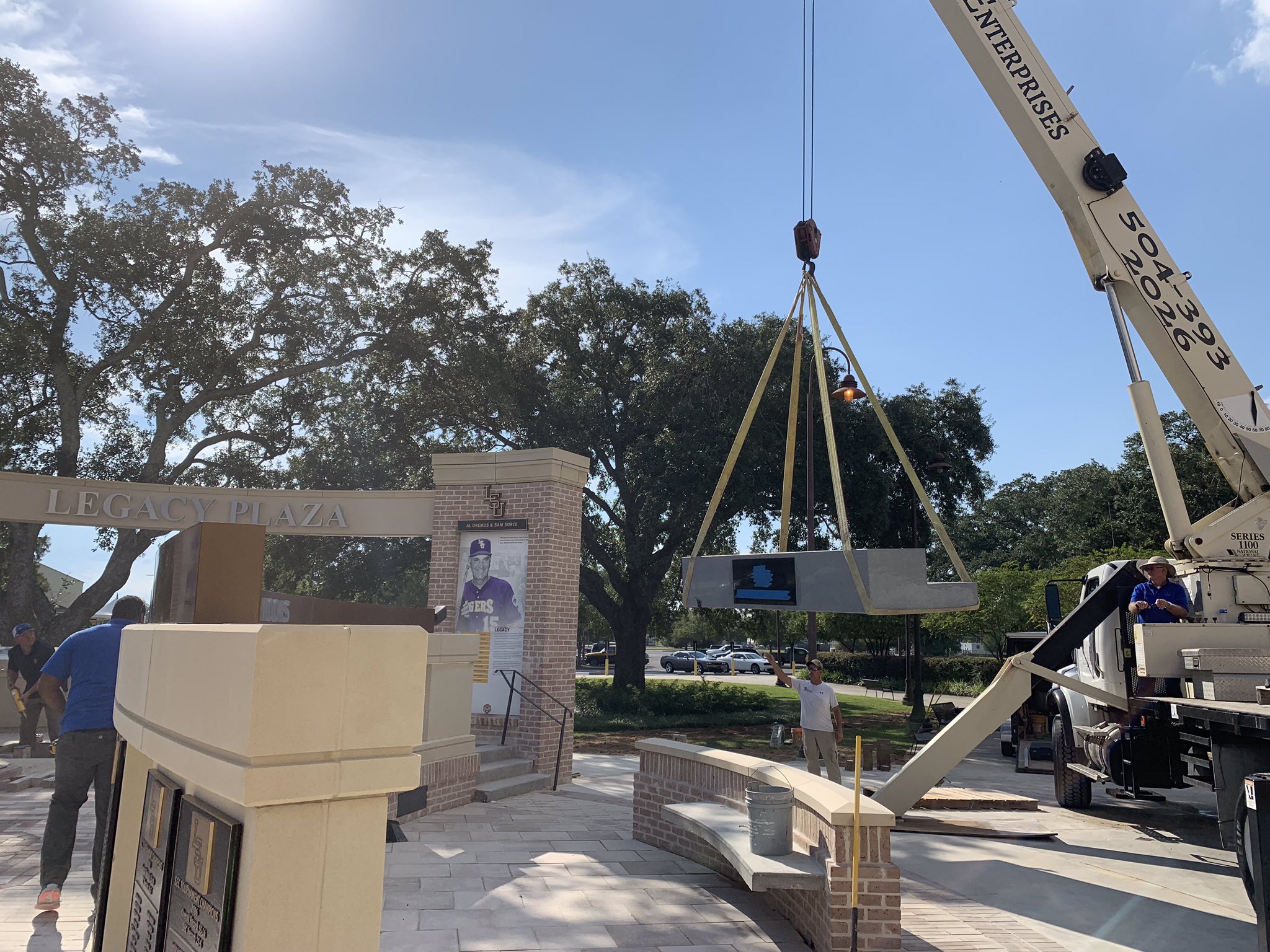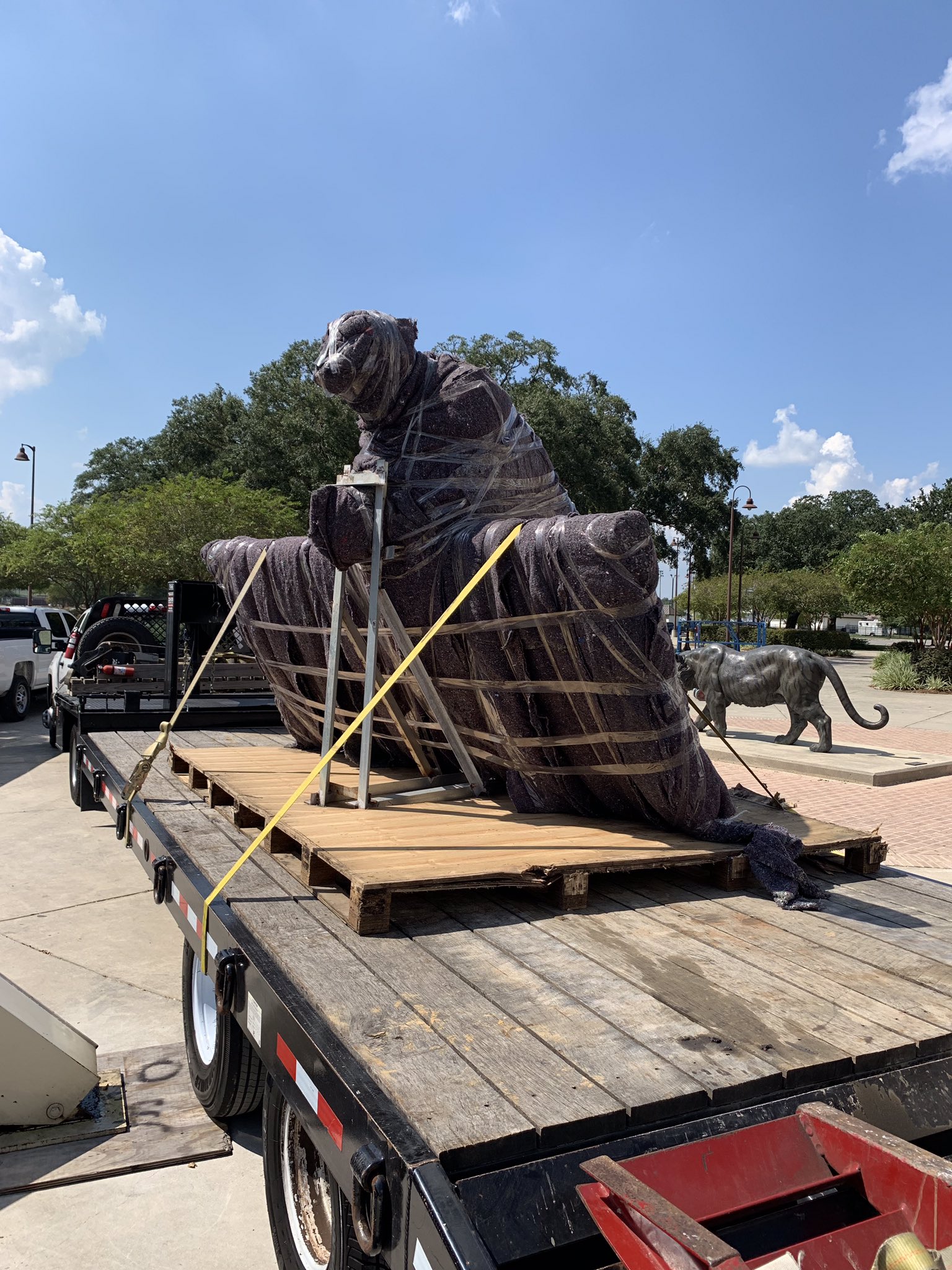 Here are some
details for Friday's statue unveiling.
Related:
Popular Stories
"Even I would look sexy in that."
Ingram has been serving a suspension since August of 2018.