Copyright @2017 TigerDroppings.com. All rights reserved.
TexasTiger
LSU Fan
Katy TX
Member since Sep 2003
5192 posts

Anyone like Opinel knives
Posted by TexasTiger
on 1/11/17 at 3:35 pm
0
0
I have a few no. 8's mostly
Blued the blade on this one and sanded the varnish off the handle and just put a couple of coats of tung oil on the handle.
I like to carry these on the weekends or when I am working on projects around the house.
Seeing if anyone else has any of these laying around
[img][URL=http://s610.photobucket.com/user/mschexna/media/274D1293-33D3-4384-AF48-CFB751E19BBD.jpg.html]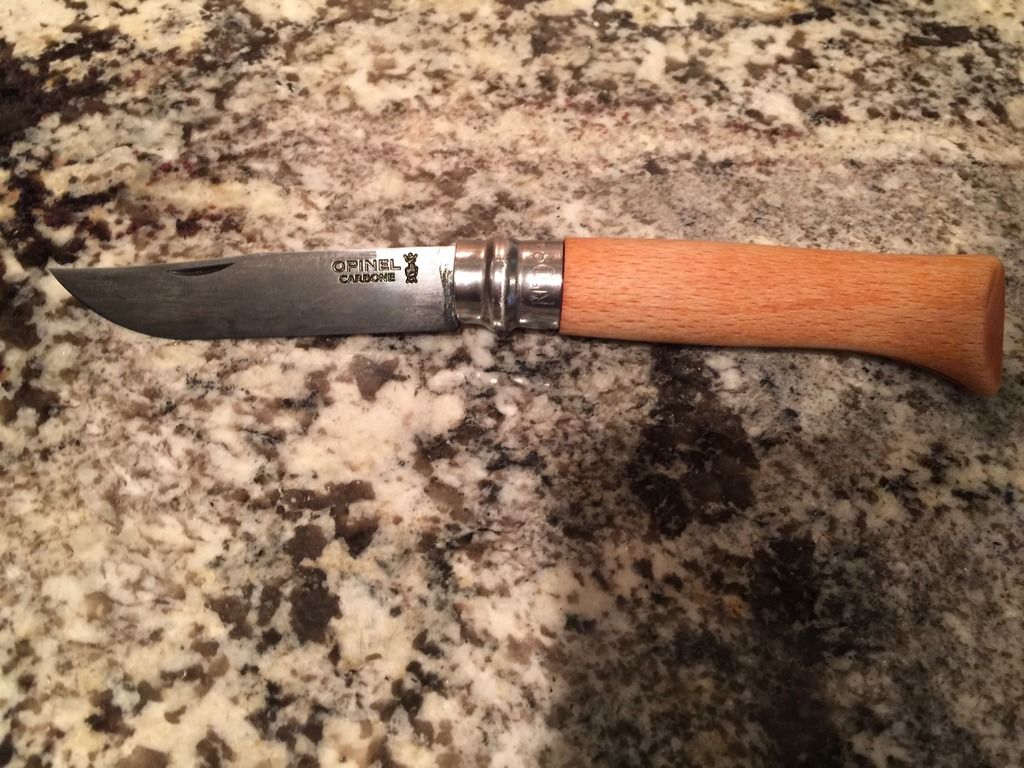 [/URL][/img]
LA2La
LSU Fan
NOLA
Member since Apr 2015
32 posts

re: Anyone like Opinel knives
Posted by LA2La
on 1/11/17 at 4:07 pm to TexasTiger
Awesome knives, so functional and old-country looking. Haven't seen one of those for years. They definitely have character
Poordog
Alabama Fan
Member since Apr 2013
86 posts

Online

Back to top
Follow TigerDroppings for LSU Football News