nisie59
Member since Nov 2006
25 posts

Patio concrete improvements
Posted by nisie59 on 1/13/22 at 5:52 pm
0
0
Would love any suggestions and/or pics of improvements to patio concrete at your home..thanks!
We live in KC area. We had a patio that was just concrete and the wife wanted something else. We had unilock pavers placed on top of the existing concrete this past September.
Before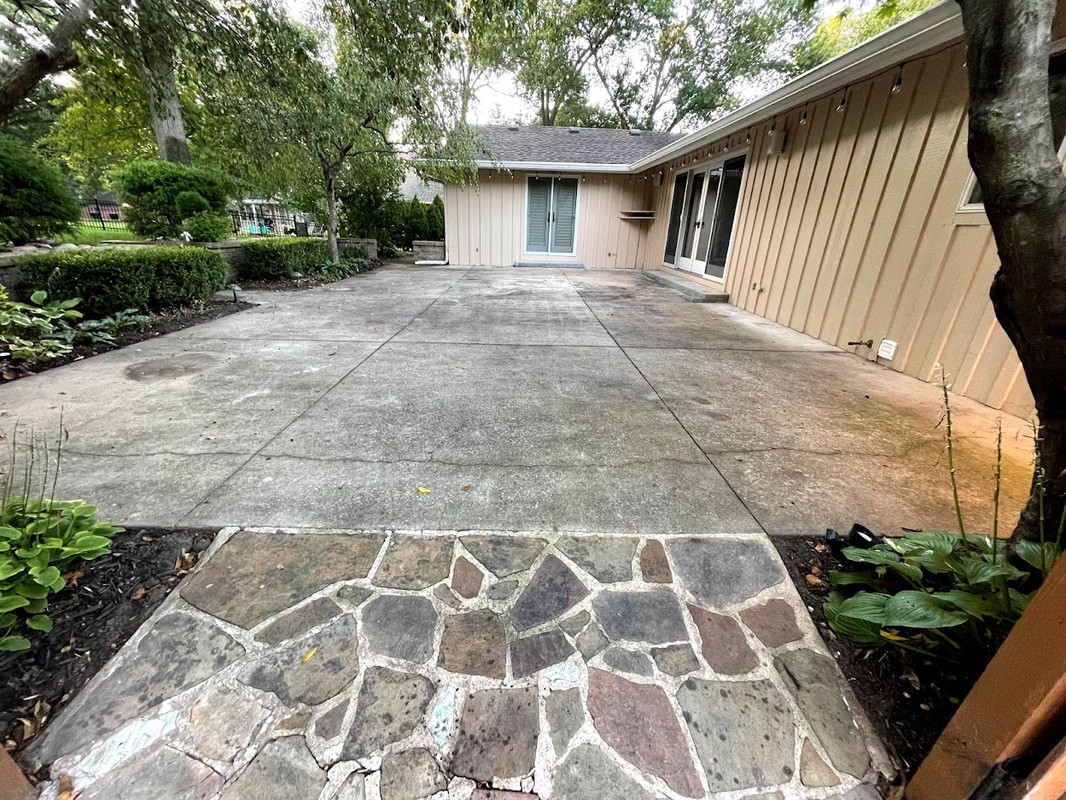 After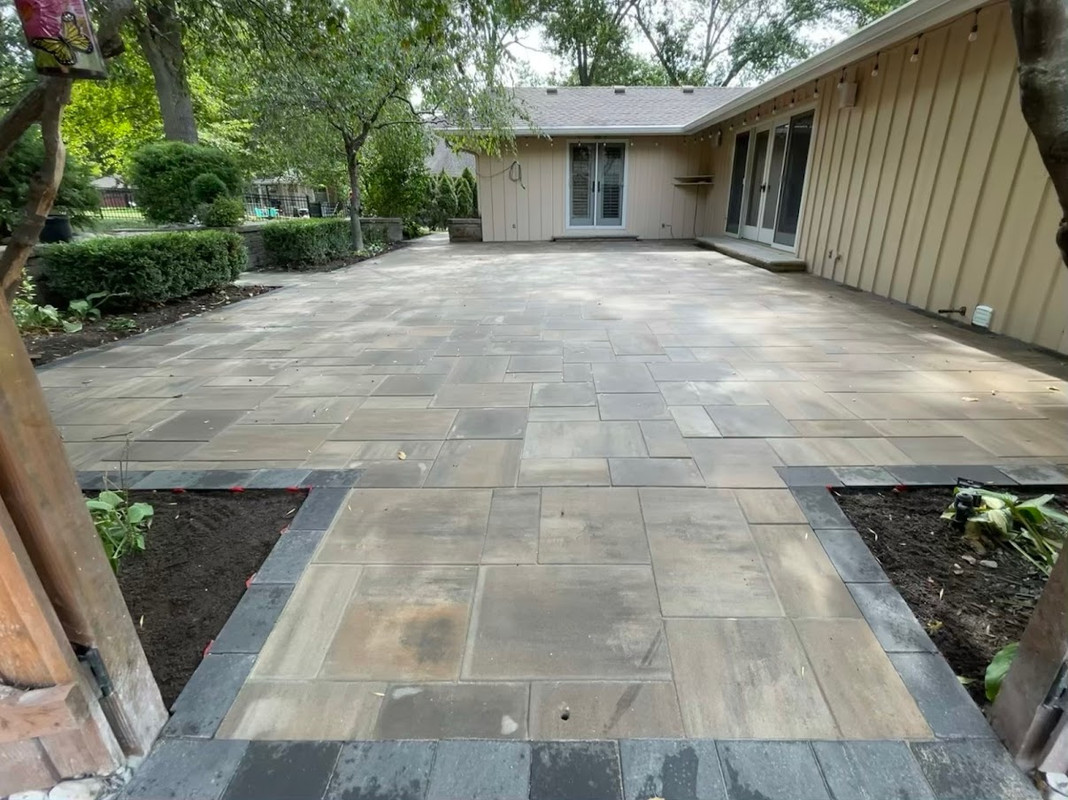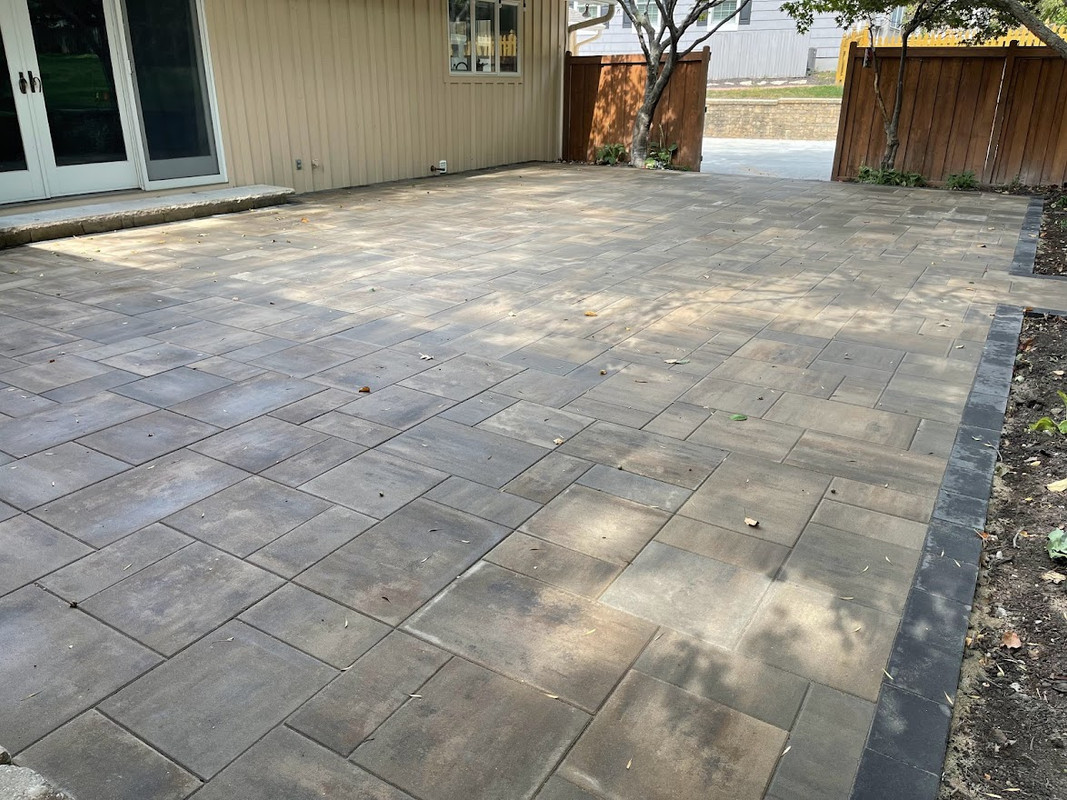 I will say it wasn't cheap but they did a great job, and it includes a walkway around side of house. I'm having the same guys give a bid right now on doing a matching 16' pad at top of stairs going into the yard for firepit area.
nisie59
Member since Nov 2006
25 posts

Love this....do you know brand?
Unilock
I'm sure there is a dealer near you
tide06
Alabama Fan
Member since Oct 2011
5356 posts

Online

Back to top
Follow TigerDroppings for LSU Football News