muttenstein
Georgia Fan
Member since Oct 2012
2012 posts

re: Raylan Givens is back (Justified spin-off greenlit)
Posted by muttenstein
on 1/14/22 at 5:50 pm to BluegrassBelle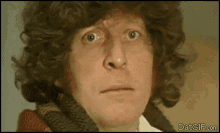 Tiger Voodoo
New Orleans Saints Fan
Champs 03 07 09 11(fack) 19!!!
Member since Mar 2007
20857 posts

Online

Posted by Tiger Voodoo
on 1/14/22 at 6:05 pm to MusclesofBrussels
quote:




---

Goggins was SIGNIFICANTLY better than Olyphant in the original. I'll give this a shot but don't have high hopes. I like Olyphant, but his Raylan was pretty one note.

---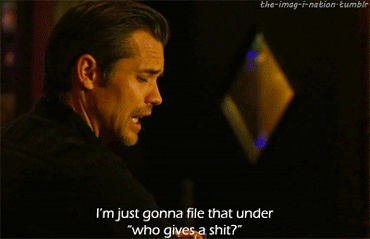 All over this.
Would be awesome if we got some Karen Sisco action mixed in on this.
Also in Detroit so could get Maurice or
Dick the Ripper from Out of Sight involved, although a Jack Foley vs Raylan face off would be too much to hope for
LarryCLE
Florida Fan
Member since Apr 2017
1258 posts

Posted by LarryCLE
on 1/14/22 at 8:31 pm to BluegrassBelle
I wonder if they'll try to pass off Southern California as Detroit like they did with Kentucky.
bcoop199
Missouri Fan
Kansas City, MISSOURI
Member since Nov 2013
4576 posts

HailToTheChiz
Auburn Fan
Back in Auburn
Member since Aug 2010
42842 posts

Online

Posted by HailToTheChiz
on 1/14/22 at 9:16 pm to BluegrassBelle
Sounds interesting enough. Can't work without him. I want Goggins tho too
LordSaintly
New Orleans Saints Fan
Member since Dec 2005
35967 posts

Posted by LordSaintly
on 1/15/22 at 10:46 pm to AlonsoWDC
quote:




---

No Walton Goggins, no care.

Spin off culture is a scam.

---
You realize this is based on an Elmore Leonard story, right? It's not a run of the mill spin off.
Back to top
Follow TigerDroppings for LSU Football News