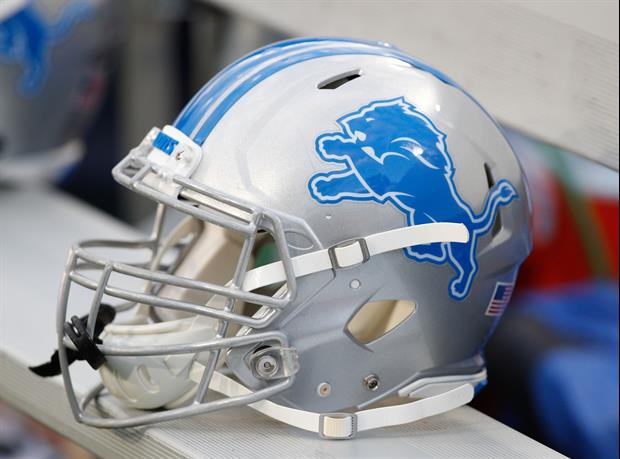 © Kevin Hoffman-USA TODAY Sports
I know Detroit Lions new head coach Matt Patricia is a Bill Belichick guy, so this move resembles something he would do. On Thursday, he has his team practicing in the snow...with four straight indoor games on the schedule...
I'd understand if they had a chance at the playoffs and could face weather like this in Chicago, Minnesota or Green Bay, but come on.
(The Spun)
Related:
Popular Stories