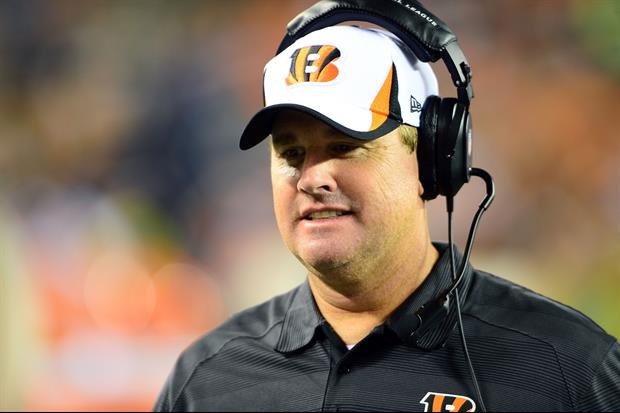 Andrew Weber-USA TODAY Sports
Multiple sources are reporting that Bengals offensive coordinator Jay Gruden has agreed to become the next head coach of the Washington Redskins. Gruden was scheduled to meet with the Minnesota Vikings on Thursday but sources are saying that Gruden is expected to be officially introduced as the Redskins coach at the teams 4pm ET news conference today.

Gruden spent the past three seasons as the Bengals' offensive coordinator, and earned high praise for his work with quarterback Andy Dalton. The Bengals made the playoff each of the last 3 seasons, but the offense would always fizzled in the playoffs, averaging only 11 points in three losses.

Related:
Popular Stories