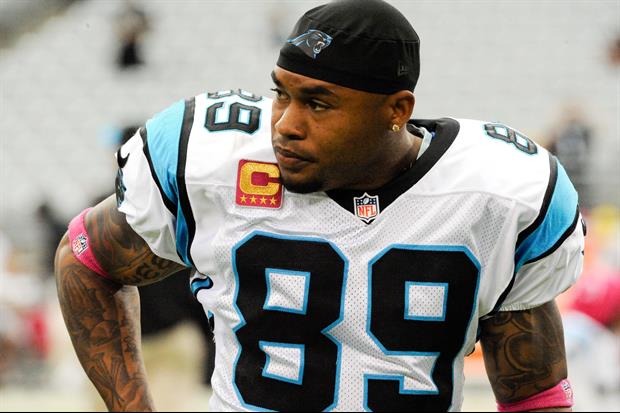 Casey Sapio-USA TODAY Sports
Steve Smith is ticked. And if there's one person you don't want to tick off, it's Steve Smith. The all-pro wide receiver was officially released by the Carolina Panthers after 13 years Thursday. He took it in stride, until he dropped this quote on WFNZ radio when talking about playing the Panthers next season...
quote:




---

Bill Voth
@billvoth
Now on WFNZ, Steve Smith on possibly playing vs #Panthers: "Put your goggles on cause there's going to be blood and guts everywhere."
12:59 PM - 13 Mar 2014

---
Hide your wife, hide your kids.
Related:
Popular Stories