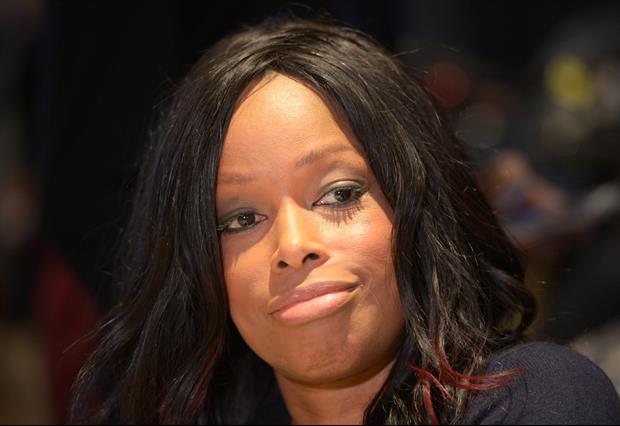 Kirby Lee-USA TODAY Sports
Erin Andrews got a new job - Pam Oliver's. Andrews will be replacing Oliver as FOX's No. 1 sideline reporter, joining the team of Joe Buck and Troy Aikman. Oliver will be spending her last and 20th season working with the No. 2 Fox team of Kevin Burkhardt and John Lynch. Ouch...
quote:




---

After a painful couple of months, Oliver said the disappointment of that news has subsided and that she has accepted her new professional reality. But it was a shock last April when Fox Sports executives traveled to Atlanta, where she is based, to tell her in person that she would no longer hold the job that has been her professional life for two decades. Oliver says that while she respected Fox Sports president Eric Shanks and executive vice president of production John Entz delivering the news in person, she was stunned when they initially informed her that not only was she being removed from Fox's No. 1 NFL team, but also that she was being taken off the NFL sidelines completely in 2014.

---
You can read more of the story, along with Pam Oliver's thoughts on the demotion
here
.
Related:
Popular Stories