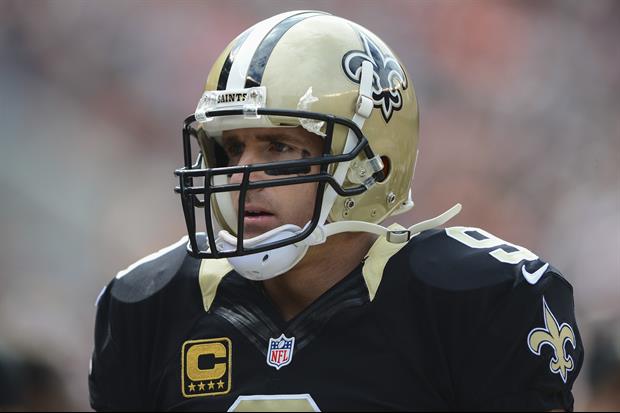 Andrew Weber-USA TODAY Sports
New Orleans Saints QB Drew Brees is doing what Drew Brees does, he's giving back, but this time to his college alma mater again. Drew has donated $1 million to Purdue's football program.
quote:




---

"We care so much about Purdue University," Drew Brees said. "Purdue has meant so much to me, and it has provided so many things. From the education I received and playing for coach Joe Tiller, to winning a Big Ten championship and going to the Rose Bowl, to the relationships I was able to form with many of my teammates and meeting my beautiful wife. We are so blessed and so thankful."

---
In 2007, Drew and his wife donated $2 million to Purdue's athletic program.
(Per purduesports.com)
Popular Stories