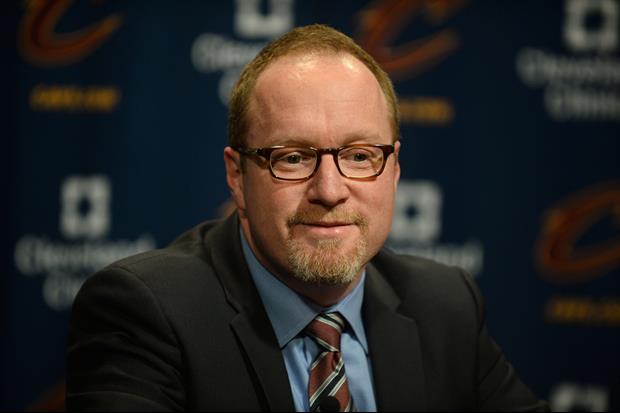 © Ken Blaze-USA TODAY Sports
At his introductory news conference today in New Orleans, new GM David Griffin said he has spoken with Anthony Davis' agent, Rich Paul, and he thinks Davis leaving isn't completely a done deal. Uh...what? Per his presser...
LeBron is messing this whole league up. It's sad. More quotes from the presser...
(Barstool Sports)
Popular Stories