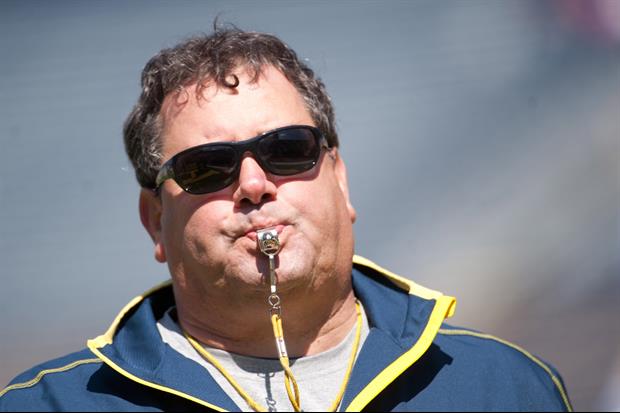 Tim Fuller-USA TODAY Sports
Michigan coach Brady Hoke is on the hot seat and it's getting hotter. His 3-5 Wolverines are playing Indiana this weekend, and according to his Monday press conference, Hoke didn't realize it was a home game...
Thank goodness, because he would have gotten on the bus that never came.
Related:
Popular Stories