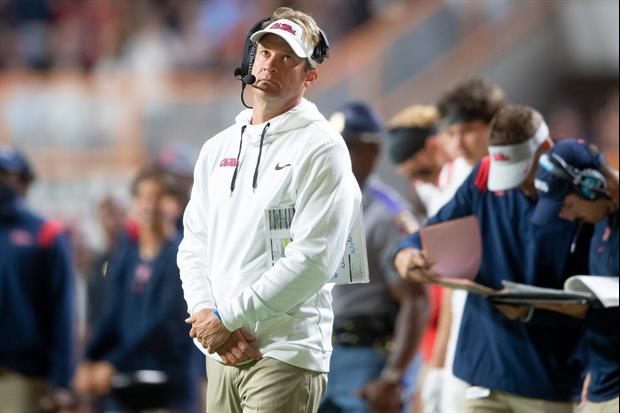 Brianna Paciorka/News Sentinel / USA TODAY NETWORK
With LSU and Ole Miss playing each other this Saturday, Ed Orgeron and Lane Kiffin have been asked a few times this week about their close relationship.
Orgeron was on Kiffin's staff at Tennesee and Southern Cal and they both were assistant coaches at USC under Pete Carrol.
During the SEC Coaches Teleconference on Wednesday, Kiffin talked about Orgeron and was even asked if he would consider hiring again now that he is done at LSU.
Related:
Popular Stories