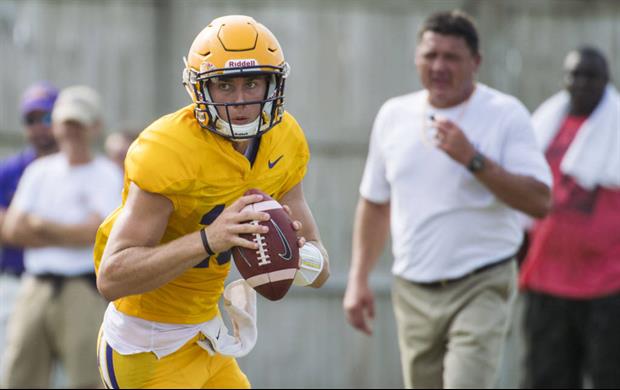 Chris Parent (@chrisparent)/LSU Athletics
LSU announced their Spring Football schedule on Thursday:
-The Tiger will have 14 practices which will begin on Sunday, March 11 and end on Tuesday, April 19.
-LSU's Pro Day is set for Wednesday, April 4th.
-Coaches Clinic is scheduled for Thursday, April 5th, and Friday, April 6th.
-National L Club Spring Game is set for Saturday, April 21st at Tiger Stadium at 5 p.m. CT.
Related:
Popular Stories