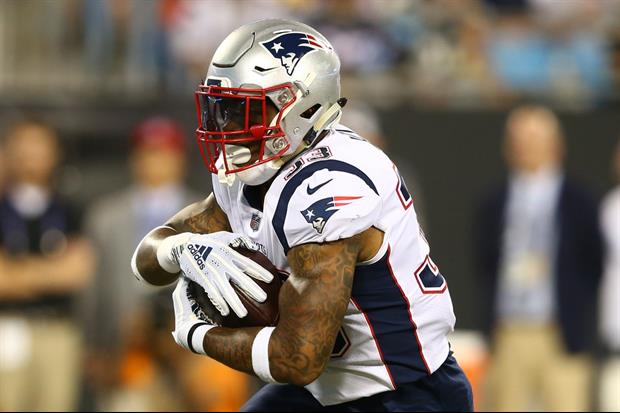 Jeremy Brevard-USA TODAY Sports-USA TODAY Sports
Former LSU running back Jeremy Hill announced Sunday that he is signing with the Las Vegas Raiders.
Hill played for Cincinnati Bengals from 2014-2017 and then signed a one-year deal with the New England Patriots in 2018 but suffered a season-ending knee injury in Week 1. He did not play last season as a result of the injury.
Related:
Popular Stories