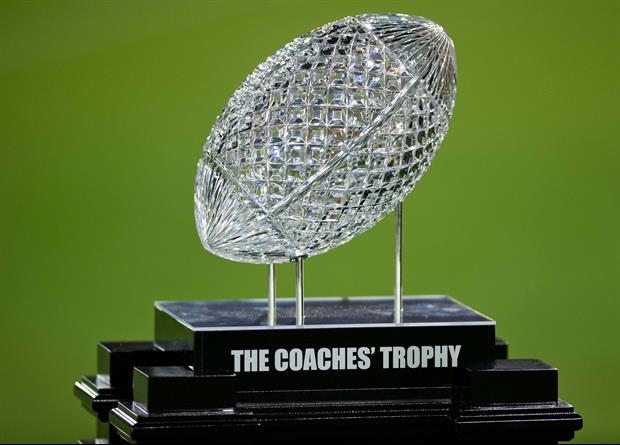 Matt Cashore-USA TODAY Sports
LSU (8-0, 4-0 SEC) is currently No. 1 in the AP Top 25, No. 2 in the Coaches Poll and firmly in the hunt for a spot in the College Football Playoff.
The first playoff rankings will come out tonight but if we were still using the old BCS Rankings, the Tigers would be No. 2 just behind Ohio State and ahead of Alabama and Clemson.
Related:
Popular Stories