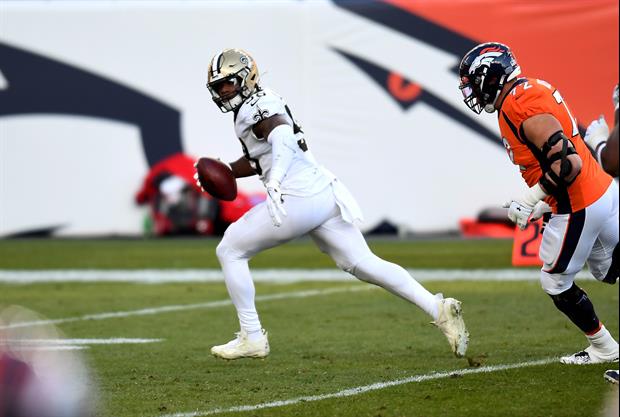 Ron Chenoy-USA TODAY Sports
The New Orleans Saints are re-signing former LSU linebacker Kwon Alexander to a one-year deal worth $3 million dollars, according to ESPN's Adam Schefter. The news comes on Alexander's 27th birthday.
Alexander, a native of Oxford, AL, played for the Tigers from 2012-2014. He was drafted by the Tampa Bay Buccaneers in the 4th round of the 2015 NFL Draft.
Alexander was traded from the San Francisco 49ers to the Saints last Novemeber. He started every game for the Saints until tearing an Achilles in Week 16.
Related:
Popular Stories