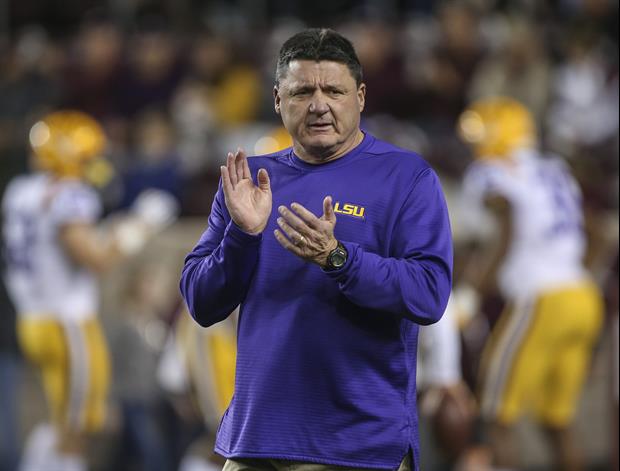 Troy Taormina-USA TODAY Sports
Five-star defensive tackle Ishmael Sopsher and four-star wide receiver Devonta Lee from Amite HS in Amite, LA will announce their college choices on Wednesday during a signing ceremony around 1 p.m., according to ESPN who will be broadcasting the event on ESPN2.
Sopsher will be choosing between Alabama, LSU, Oregon, Texas A&M, and others.
Lee will be choosing between LSU and Kentucky.
Popular Stories