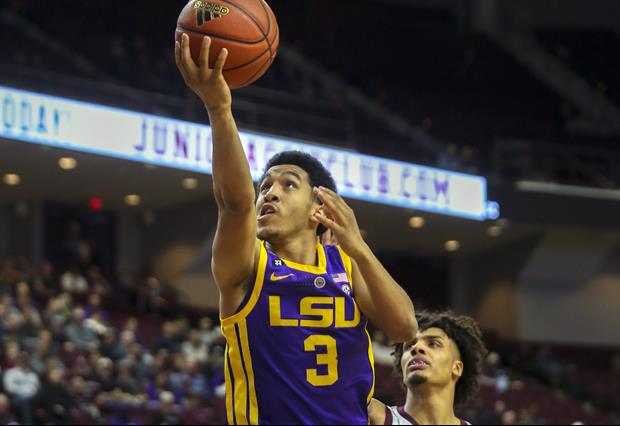 John Glaser-USA TODAY Sports
Per LSUSports.net: COLLEGE STATION, Texas – Tremont Waters recorded a season high 36 points and led the Tigers to a 72-57 victory over Texas A&M on Wednesday night to keep LSU undefeated in Southeastern Conference play.
The only time the Waters recorded more points was last season against Marquette when he dropped 39.
Compete Recap
Box Score
Up Next:
LSU will host Arkansas at the PMAC on Saturday, February 2 at 5 p.m. CT on the SEC Network.
Popular Stories