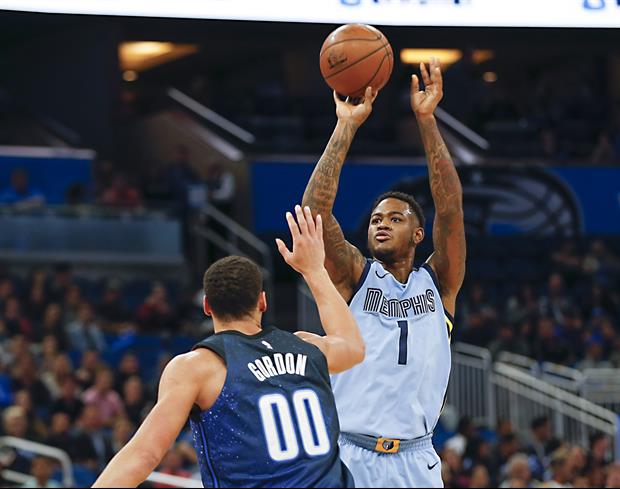 Reinhold Matay-USA TODAY Sports
NBA Insider Adrian Wojnarowski is reporting that former LSU basketball player Jarell Martin has been traded by the Memphis Grizzlies to the Orlando Magic.
Martin averaged 7.7 points and 4.4 rebounds last season with Memphis.
The Baton Rouge native played at LSU from 2013–2015 and was selected by Grizzlies with the 25th overall pick in the 2015 NBA Draft.
Popular Stories