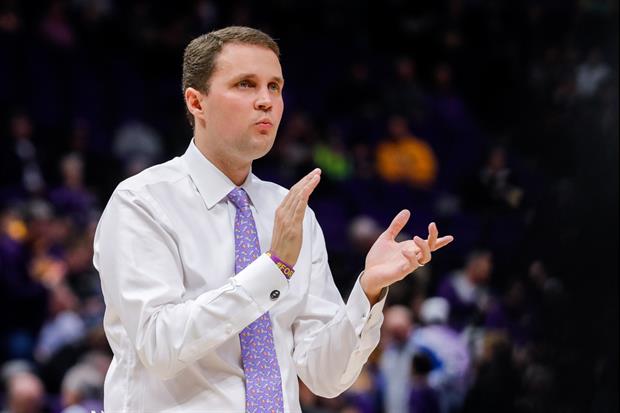 Stephen Lew-USA TODAY Sports
Per LSUSports.net: College Station, Texas – Five Tigers scored in double figures as LSU outlasted Texas A&M in overtime, 89-85, Tuesday night in Reed Arena. LSU improves to 12-4 on the season and 4-0 in SEC play. Texas A&M moves to 8-7 overall and 2-2 in the SEC.
The win at Texas A&M marks 11 straight road wins in SEC play dating back to last season. The win also is the ninth straight regular season SEC victory for the Tigers. LSU has won five straight overtime games played on the road.
Complete Recap
Box Score
Popular Stories