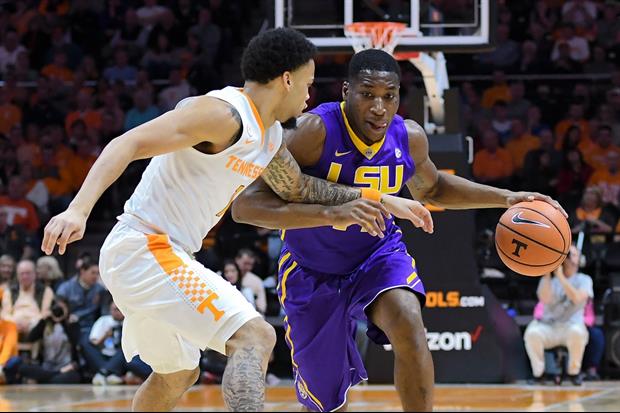 Randy Sartin-USA TODAY Sports
KNOXVILLE, Tenn. -- The LSU men's basketball team pulled within six points early in the second half, but the Tennessee offense was too much for the Tigers to handle as the Volunteers took home an 84-61 win Wednesday night in Thompson-Boling Arena.
Complete Recap
Box Score
Up Next:
LSU (12-9, 3-6) will face Arkansas on Saturday at the PMAC. Tip-off is set for 2:30 p.m. CT on the SEC Network.
Popular Stories