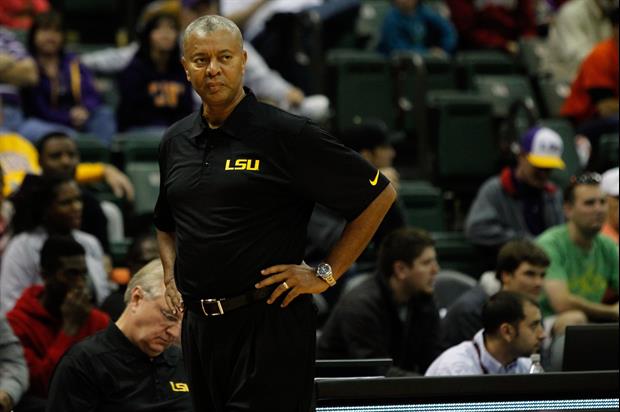 Kim Klement-USA TODAY Sports
Per LSUSports.net: Jordan Mickey's last-second three pointer bounced off the rim, as the LSU men's basketball team suffered a 64-61 defeat at the hands of Clemson on Monday evening at the Paradise Jam.
Aside from double-digit scorers Mickey and Tim Quarterman, LSU (3-2) shot only 26.3 percent from the field and couldn't hold on to a four-point lea with less than four minutes to play.
Complete Recap
Box Score
Top Performers:
Clemson: D. Grantham 13 Pts, 4 Reb, 3 Ast, 2 Stl
LSU: J. Mickey 18 Pts, 10 Reb, 3 Ast, 2 Stl
Up Next: LSU (3-2, 2-0 home) will face McNeese St on Saturday Nov. 29th at the PMAC.
Popular Stories