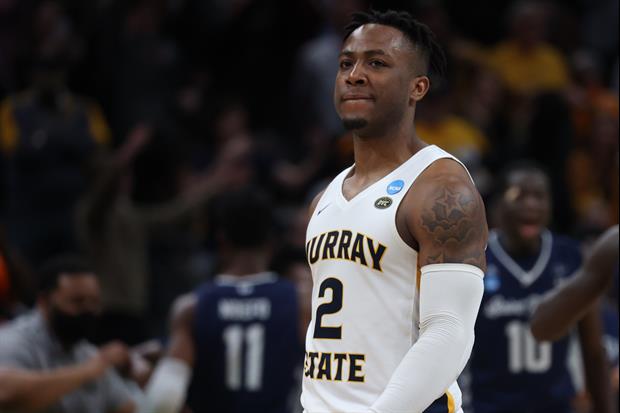 Trevor Ruszkowski-USA TODAY Sports
Murray State point guard Trae Hannibal announced Thursday evening that he is transferring to LSU where he will be reunited with head coach Matt McMahon.
Hannibal began his college career at South Carolina where he played in 46 games over his first two seasons. He transferred to Murray State last offseason and averaged 9.2 points, 5.1 rebounds, and 2.5 assists per game this past season.
Popular Stories