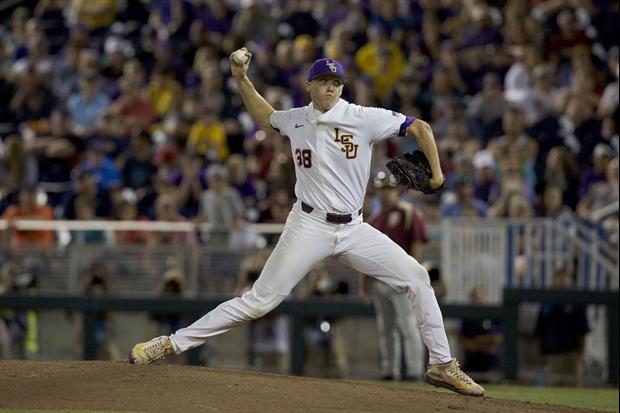 Bruce Thorson-USA TODAY Sports
COLUMBIA, S.C. – South Carolina freshman right-hander Logan Chapman fired 6.2 shutout innings Friday night to lead the Gamecocks to an 11-0 win over LSU in Founders Park.
South Carolina improved to 21-17 overall and 7-9 in the SEC, while LSU dropped to 24-15 overall and 9-7 in conference play.
Complete Recap
Box Score
Game 2 starts at 3 p.m. CT on Saturday.
Popular Stories