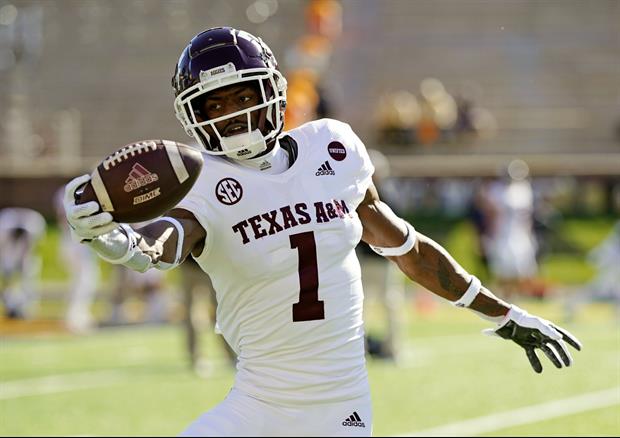 Jay Biggerstaff-USA TODAY Sports
Suspended Texas A&M wide receiver Demond Demas has announced that he is transferring out of the program.

The former five-star wide receiver from Tomball, Texas has been suspended from the team since early March after he was arrested on a charge of domestic assault since.

He was previously suspended before spring practices last year for the same issue.
Related:
Popular Stories