cgrand
New Orleans Pelicans Fan
HAMMOND
Member since Oct 2009
32868 posts

bronco restoration, BR area or northshore
Posted by cgrand
on 6/6/22 at 3:22 pm
2
0
i have a 1980 bronco under my barn i want to get restored. anyone know of a shop i could bring it to and have them do everything? the 308, the frame and the suspension is fine, it's all body, seals and interior work.

appreciate any info
Shexter
Prairieville
Member since Feb 2014
10656 posts

bootlegger
Southeastern LA Fan
Ponchatoula
Member since Dec 2012
5065 posts

Posted by bootlegger
on 6/6/22 at 4:34 pm to cgrand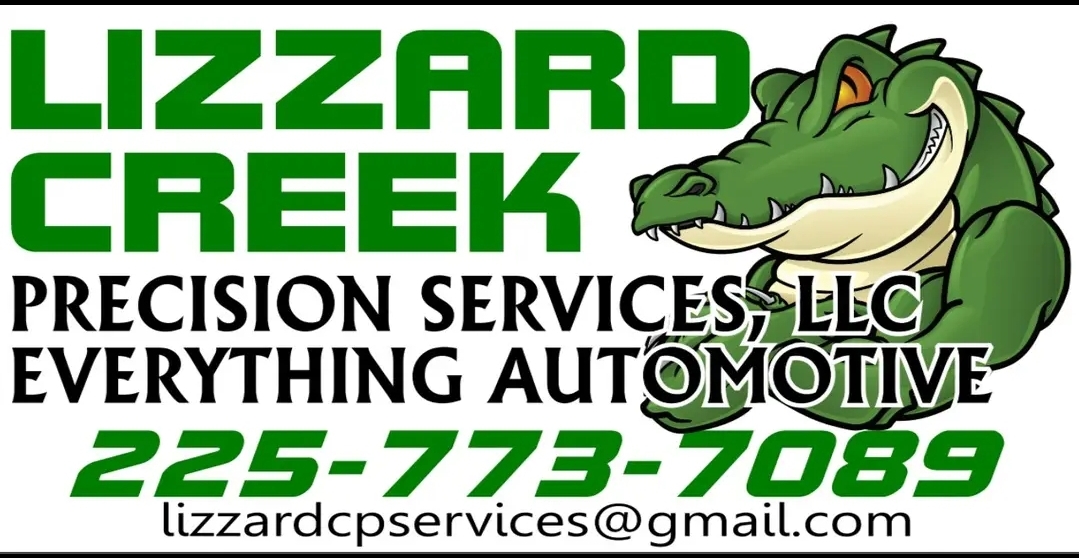 Give these guys a call, too. They're about to start a resto for a buddy of mine, and hes pretty picky about his vehicles (he details for a living here in Ponchatoula). They have a Facebook page of their work.
cgrand
New Orleans Pelicans Fan
HAMMOND
Member since Oct 2009
32868 posts

Posted by cgrand
on 6/6/22 at 4:49 pm to bootlegger
thanks guys i'll try both
CaptainsWafer
USA Fan
TD Platinum Member
Member since Feb 2006
56300 posts

Online

Posted by CaptainsWafer
on 6/7/22 at 10:32 am to cgrand
Be sure to take a lot of before and after photos, then post them here for us.
Back to top