Martini
North Carolina Fan
Near Athens
Member since Mar 2005
47371 posts

Master Kerosene/Diesel Heater Repair
Posted by Martini
on 2/22/21 at 11:03 am
0
3
I have a half dozen Master Forced Air heaters and several need repairing. I've ordered and changed ignitors but that hasn't helped. There was a guy on Mammoth in BR that repaired them but he is no longer around.
Anyone know someone that does? K&D also used to but the one guy that worked on them died.
And I have several that work and am in no rush but I hate having tools or equipment sitting around that doesn't work.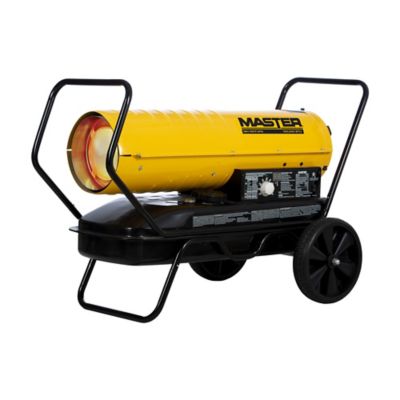 This post was edited on 2/22 at 11:05 am
WilsonPickett
LSU Fan
St Amant, LA
Member since Oct 2009
1244 posts

re: Master Kerosene/Diesel Heater Repair
Posted by WilsonPickett
on 2/22/21 at 7:46 pm to Martini
I bought one of these and out the box is wouldn't light, They replaced it the next day and the second one has worked f8ne. I bought it from Braud welding. Not sure if they work on them if you bought them elsewhere but it's worth a shot?
Martini
North Carolina Fan
Near Athens
Member since Mar 2005
47371 posts

re: Master Kerosene/Diesel Heater Repair
Posted by Martini
on 2/22/21 at 8:55 pm to WilsonPickett
Thanks. I'll give them a call. If not they should be able to point me in the right direction. I don't remember where I bought them. Grainger and maybe CSE but they are probably 10 some 20 years old. They just sit up and I've worked on them over the years but I'm tired of fooling with them.
Back to top
Follow TigerDroppings for LSU Football News