re: Is there a need to brine a turkey if you are going to inject it?
Posted by tigercross on 11/17/21 at 4:49 pm to theantiquetiger
quote:




---

---
What in God's name did you do to those birds?? I've been coming to this den of iniquity for well over a decade and this is, by far, the most offensive thing I've ever seen on this site. I wouldn't even throw that over the back fence for the coyotes to eat.
MorbidTheClown
LSU Fan
Baton Rouge
Member since Jan 2015
52518 posts

Posted by MorbidTheClown
on 11/18/21 at 9:15 am to tigercross
quote:




---

What in God's name did you do to those birds?

---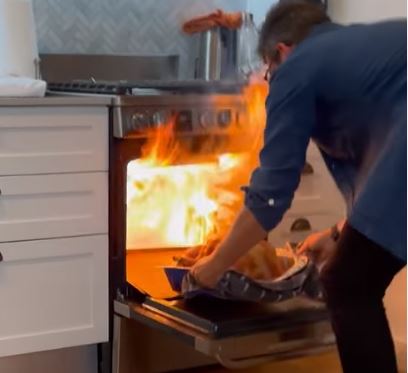 Back to top
Follow TigerDroppings for LSU Football News