Nole Man
Florida State Fan
Somewhere In Tennessee!
Member since May 2011
5971 posts

Draft Kings Week 20-Divisional Round!
Posted by Nole Man
on 1/22/22 at 10:20 am
2
0
Time to roll. 3 more contests to go! It starts today. Baller Time!
Big Ballers continue to make that money! Ask mgarde, who took down a couple of contests last week and got PAID! hermannhazee was in the mix. fratmonster eeked out a W in a smartyj74 Tier. Cloak continues to Cloak and take your money. The list goes on of baws that are on Easy Street today doin' that Money Dance contiues to grow every week!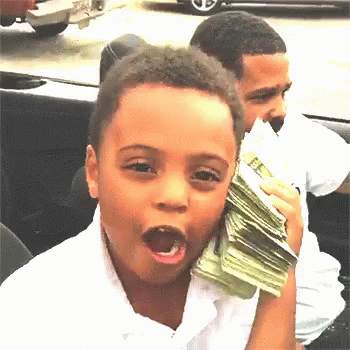 This weekend we have a 4 game slate. You do Saturday only. Sunday only. Or play both days!
Time To 'Git Some!!!
This post was edited on 1/22 at 12:40 pm
TigerLunatik
LSU Fan
Baton Rouge, LA
Member since Jan 2005
83174 posts

Nole Man
Florida State Fan
Somewhere In Tennessee!
Member since May 2011
5971 posts

Playoff Sunday! 2 game slate today, including the highest "over/under" game of the week tonight. Multiple Sunday Contests by smartyj74 and Gyno waiting to take your money.
AND..we have a special, this Sunday only $1 contest where everyone (almost) could win something. If you've been thinking about dipping your toe in the waters, this contest's for YOU!!!
LINK
Back to top