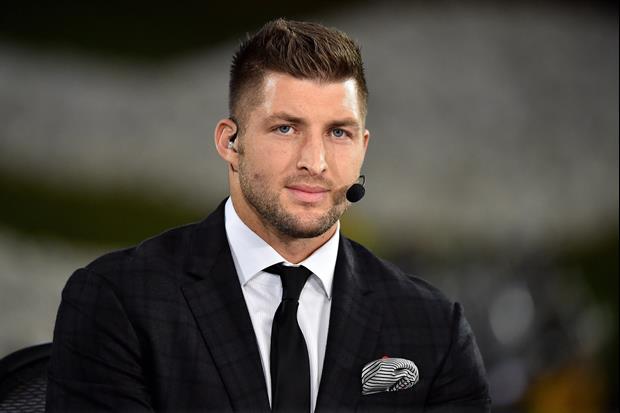 Jasen Vinlove-USA TODAY Sports
Orlando Sentinel columnist Mike Bianchi is one of the many that think Panthers QB Cam Newton acted inappropriately with his short demeanor during his post-game Super Bowl press conference. In fact, Bianchi thinks Newton should have learned a thing or two about class being behind former QB Tim Tebow while the two were at Florida. Have a read...
I wonder if Tebow learned a thing or two about being a QB from Newton? Hmm...
(BarStoolSports)
Related:
Popular Stories