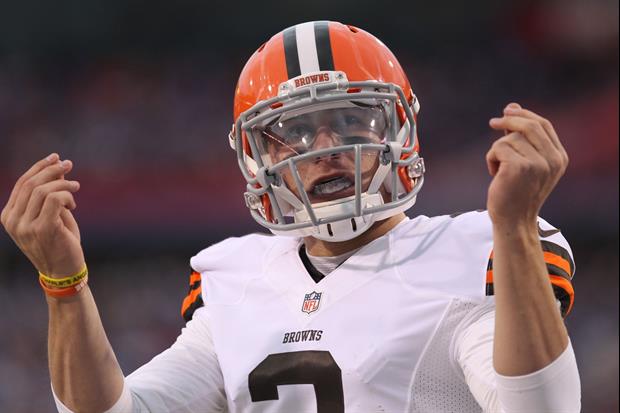 Timothy T. Ludwig-USA TODAY Sports
Johnny Manziel will finally be the starting QB for the Browns this Sunday against the Bengals. However, the moment that was announced the price of Browns tickets skyrocketed on the secondary market.
quote:




---

"According to TiqIQ, the current average price for Browns vs Bengals tickets is now $181.57, 47% above the average before the announcement yesterday. The average price started at $123.78, 1.8% below Cleveland's season average on the secondary market. Within an hour, the price had already risen 15% from the initial price. Within two hours, the average for the game was up 37%."

---
I guess we'll find out if he's worth the price of admission this weekend.
Related:
Popular Stories