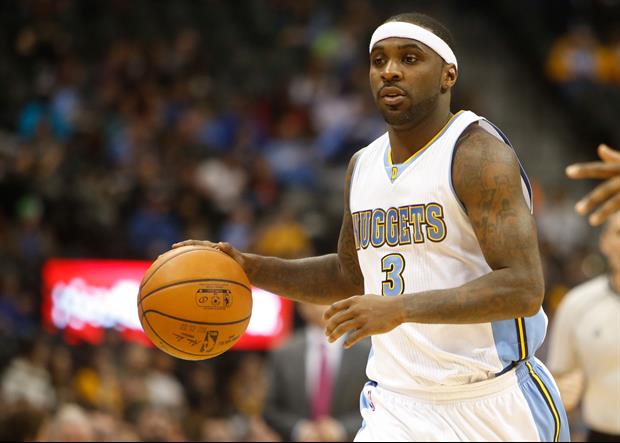 Chris Humphreys-USA TODAY Sports
Denver Nuggets guard Ty Lawson was arrested on suspicion of driving under the influence in Los Angeles early Tuesday morning, according to
ESPN.
quote:




---

California Highway Patrol Officer Jennifer Cassidy says Lawson was driving at a high rate of speed before being pulled over around 2 a.m. local time Tuesday on state Route 101 in Hollywood.

Cassidy says Lawson displayed several signs of intoxication.

---
This is the second time that Lawson has been arrested fordriving under the influence in the last six months as he was charged with DUI back in January.
Related:
Popular Stories