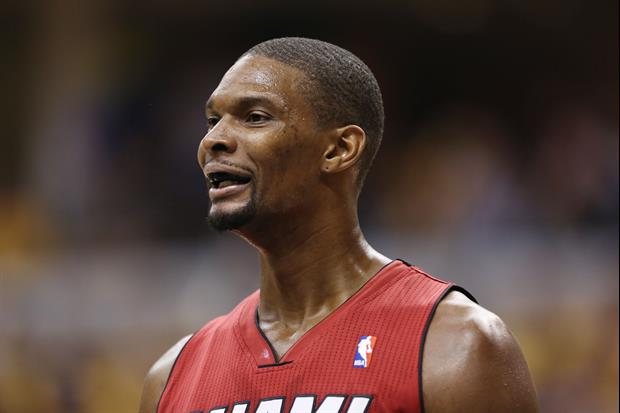 Brian Spurlock-USA TODAY Sports
According to ESPN, Chris Bosh is seriously considering the Houston Rockets' maximum contract offer of four years, $88 million after speaking with LeBron James.
quote:




---

Bosh, since opting out of the final two years of his deal -- worth $42 million -- with the Miami Heat, had planned to see what James decided before making his choice.

But a conversation with James about his future in Miami this past weekend created enough doubt for Bosh to begin considering his other options, including Houston's offer, a source said. The source said Bosh did not know whether James was staying in Miami.

Another factor in Bosh's decision to look at Houston has been the tenor of his negotiations with Miami. Bosh is willing to take an annual pay cut by accepting a five-year deal worth $80-90 million from Miami. But sources say the Heat have been trying to get Bosh to accept a lesser deal, obviously so they can have more money to spend in free agency.

---
The Rockets made the same max offer to Carmelo Anthony, but they have come to believe he will not accept it.
Related:
Popular Stories