Here is a look at the new Mathieu Players Lounge at the newly renovated LSU Football Operations building.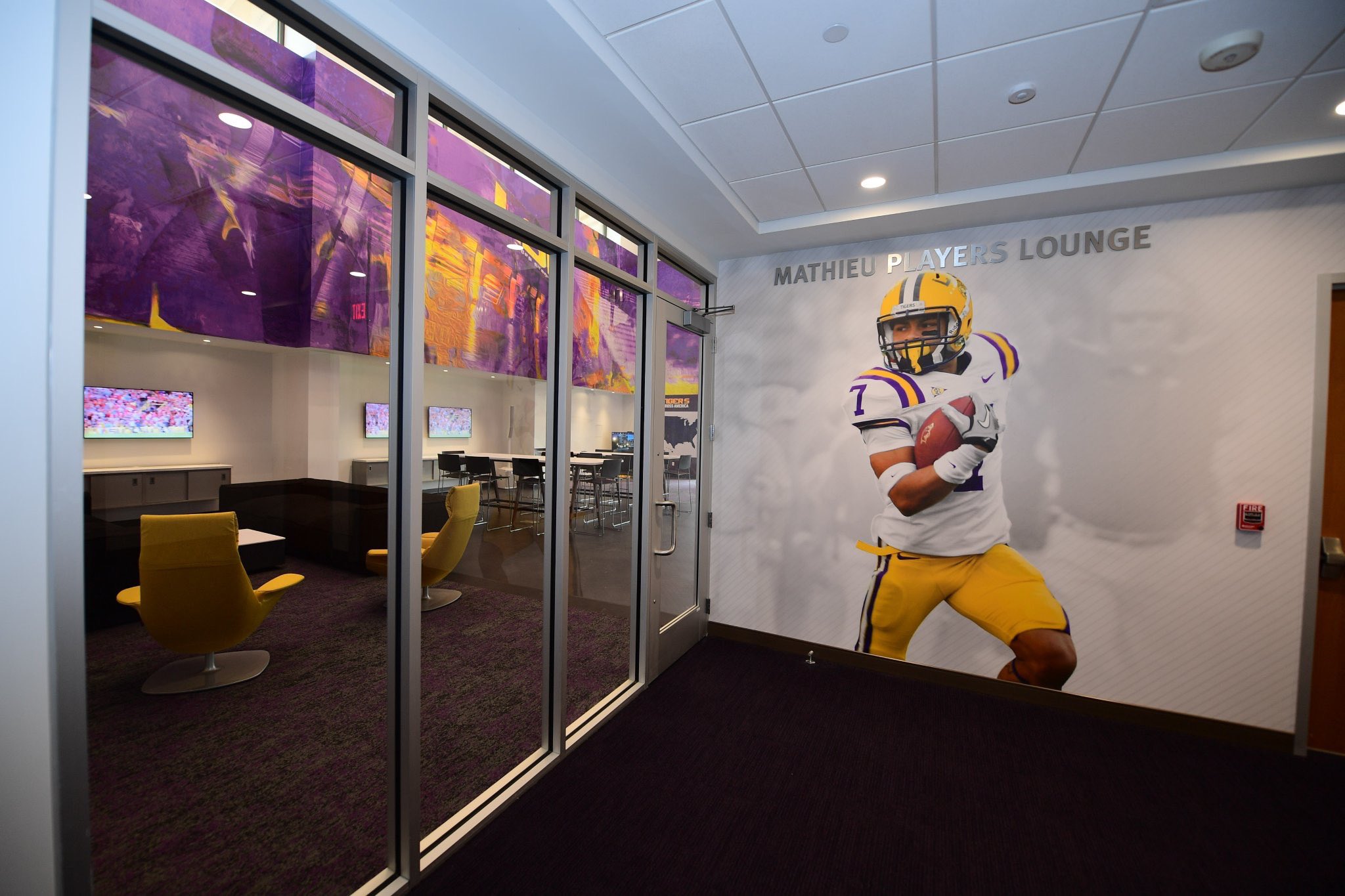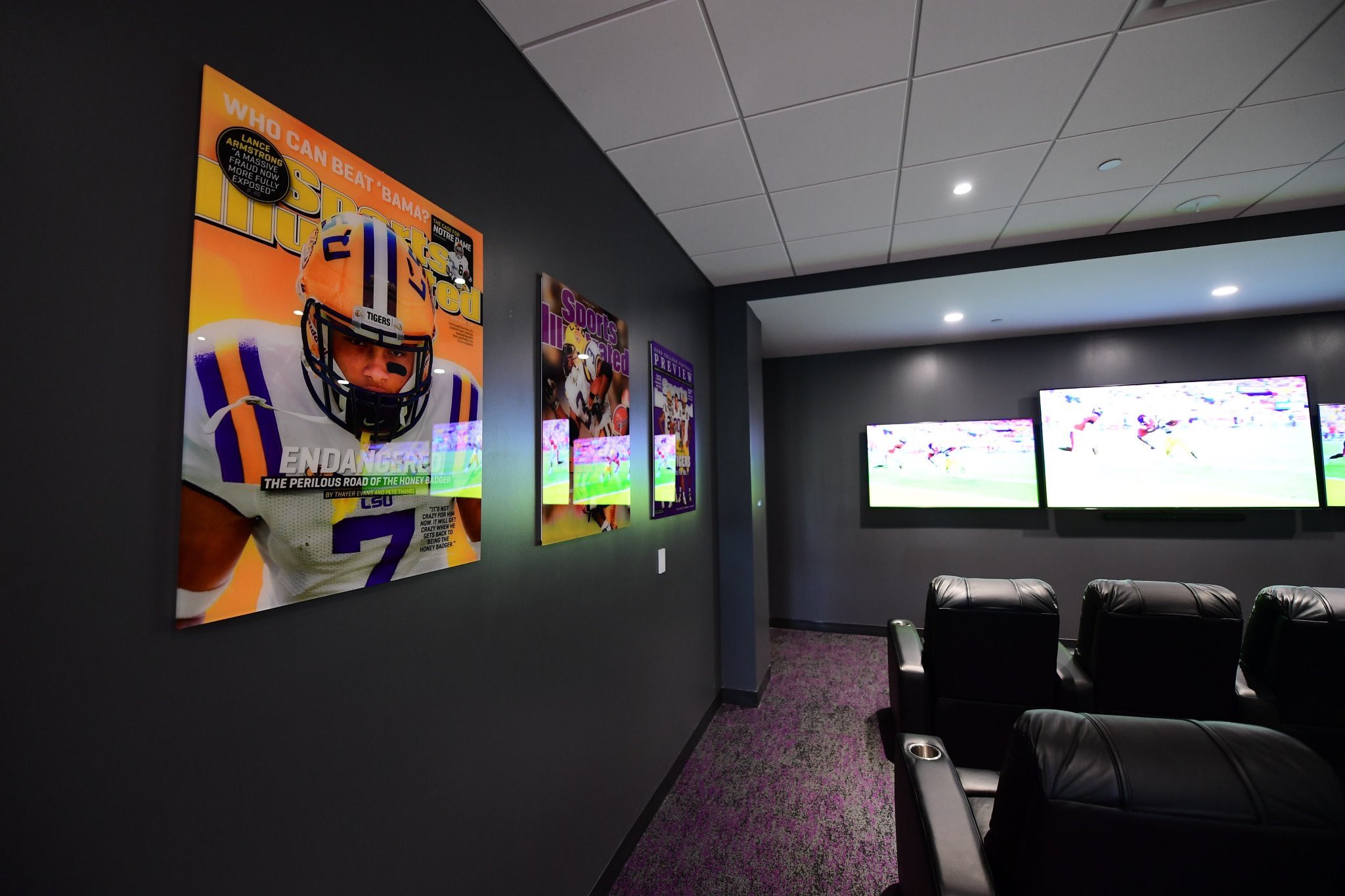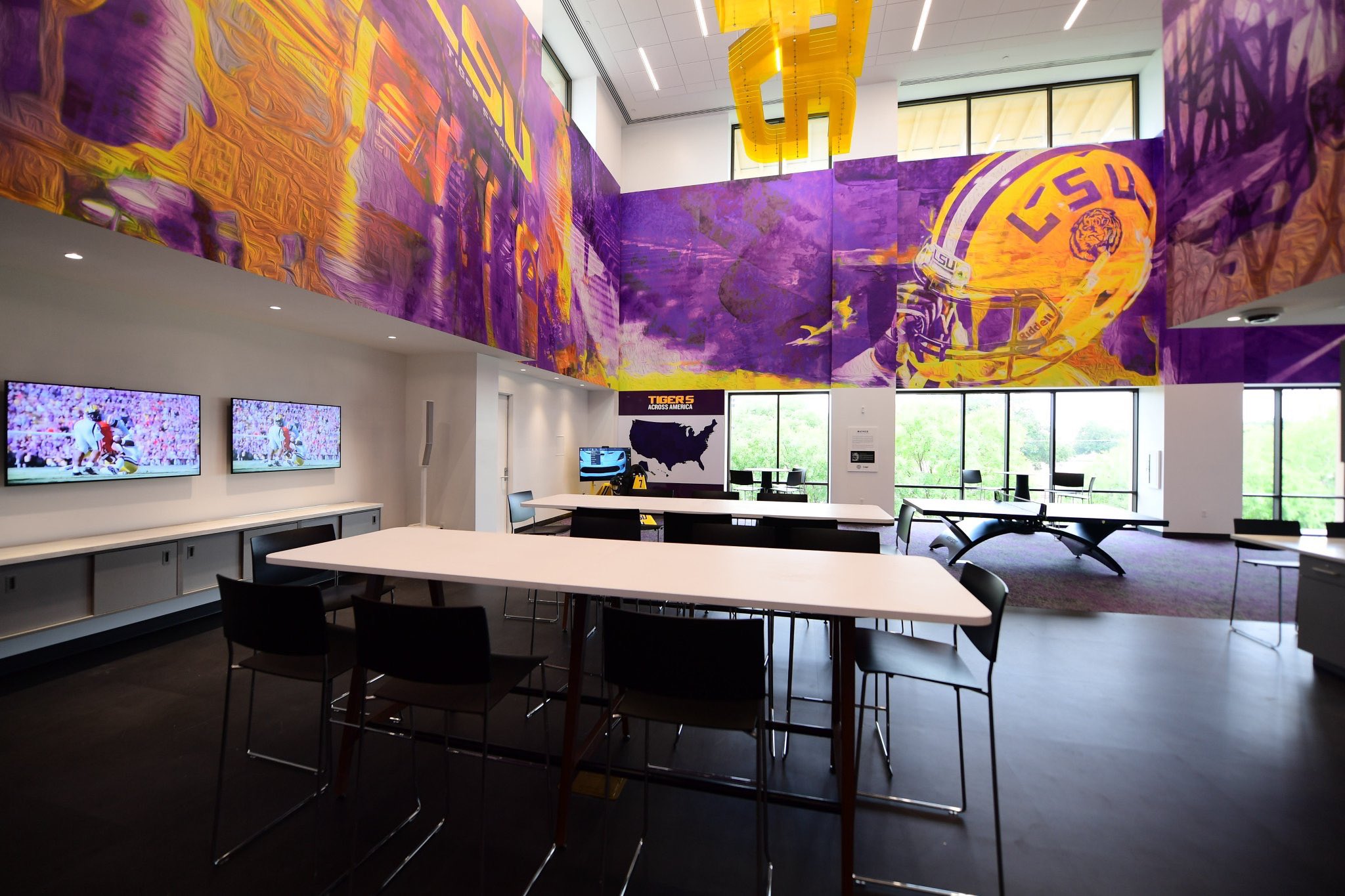 Related:
Popular Stories
Dennis Johnson is sidelined for the 2019 season following a double-knee injury.
Thomas is former 5-star prospect from Baton Rouge.
The Tigers have one final preseason game remaining.
A Jadeveon Clowney-like hit.