LSU coach Ed Orgeron tweeted out the following message and picture from Houston on Monday to those affected by Hurricane Ida.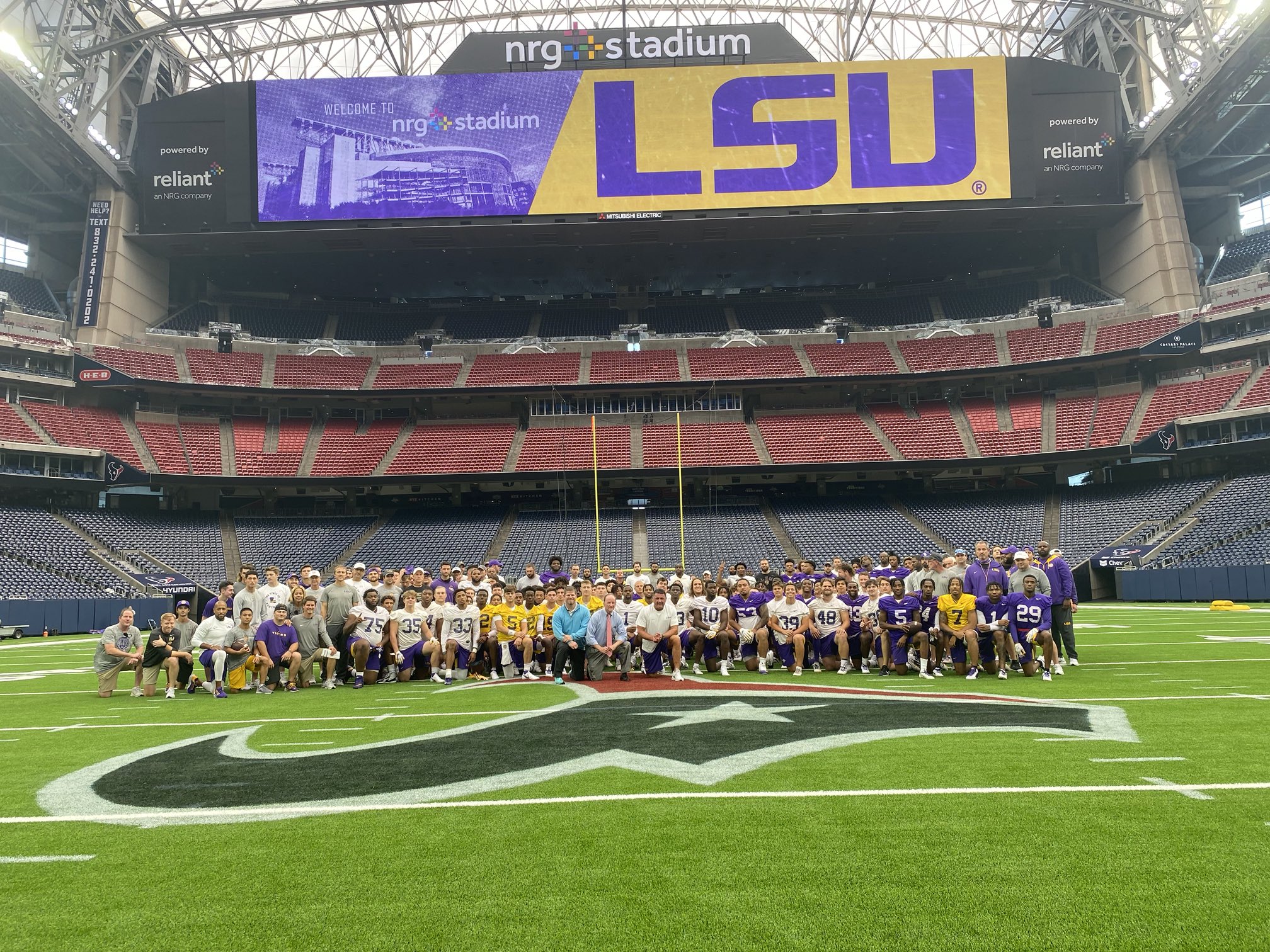 Related:
Popular Stories
Brennan broke his non throwing arm right before fall practice started.
McElwain is coming back to Death Valley.
"It's not a case of LSU dropping the ball."
For the season kickoff weekend.
Hoping to get them back soon.