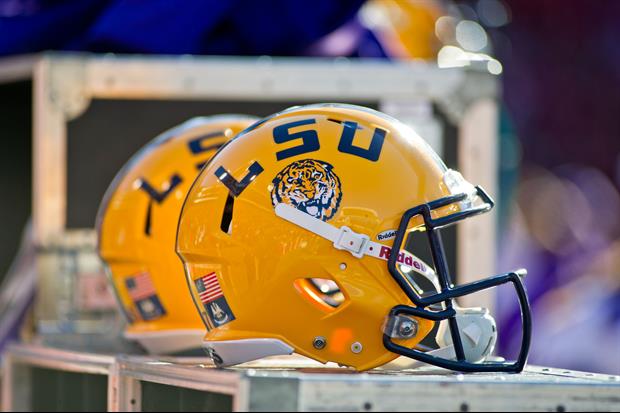 Suspended LSU offensive lineman Ed Ingram sent out a Tweet on Monday indicated that he is back but later deleted the tweet.
Here was the original tweet:
Image Link
Ingram has been suspended since August of 2018 due to a sexual assault accusation. His court date was this morning.
Head coach Ed Orgeron will meet with the media on Monday at 12:30 p.m. CT for his weekly press conference. Stay tuned for updates.
Related:
Popular Stories