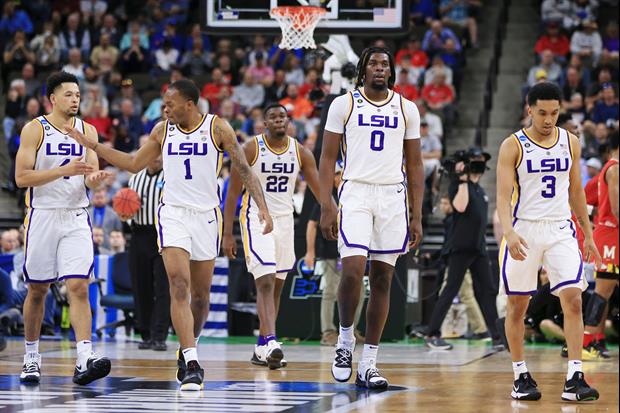 Matt Stamey-USA TODAY Sports
The No. 3 LSU Tigers (28-6) will take on the No. 2 Michigan State Spartans (30-6) in the Sweet 16 in Washington, D.C., on Friday, March 29.
Tipoff is TBA but the time slots are 6, 6:15, 8:30 and 8:45 p.m. CT.
The Tigers advanced to the Sweet 16 by beating No. 6 Maryland 69-67 in the second round while the Spartans moved on after beating No. 10 Minnesota 70-50.
LSU and Michigan State have only played once in the past: the 1979 Sweet 16 with Spartans beating the Tigers 87-71.
Popular Stories