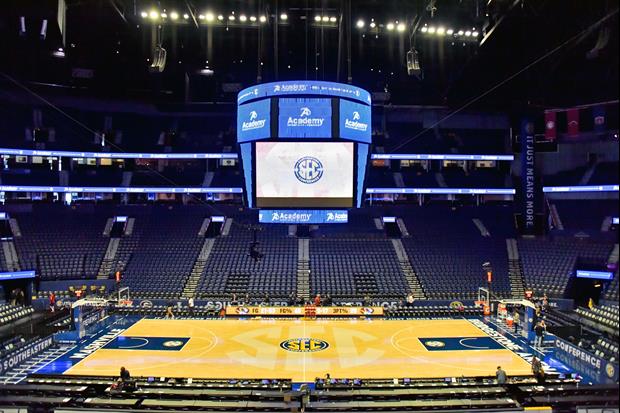 Jim Brown-USA TODAY Sports
The SEC Men's Basketball Tournament Bracket was released on Saturday night.
LSU will be the No. 5 seed and face the winner of No. 13 Ole Miss vs. No. 12 Missouri on Thursday, March 10.
If the Tigers win, they will play No. 4 Arkansas on Friday in the next round.
Image Link
Popular Stories