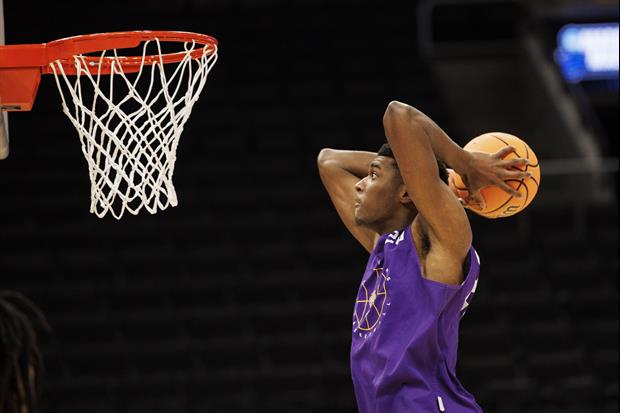 Jeff Hanisch-USA TODAY Sports
LSU freshman center Jerrell Colbert is the latest Tiger to enter the transfer portal.
Colbert is a former four-star prospect from Houston, Texas, and becomes the fourth player to enter the transfer portal joining Brandon Murray, Xavier Pinson, and Shareef O'Neal.
He played in four games this past season and scored 2 points, with 5 rebounds, 3 blocks, and 2 steals in 26 total minutes.
Popular Stories