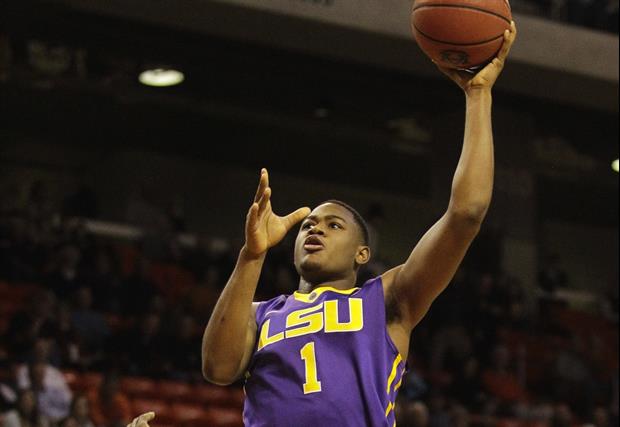 John Reed-USA TODAY Sports
Per
ESPN.com:
AUBURN, Ala. -- Jarell Martin scored 25 points for his second straight big game and LSU shot a season-high 57.8 percent in an 84-61 rout of Auburn on Tuesday night.
LSU (20-8, 9-6 Southeastern Conference) repeatedly got the ball inside for often uncontested baskets to get payback on a loss earlier in February.
LSU made 37 of 64 shots from the floor and outscored Auburn (12-16, 4-11) 52-18 in the paint.
Complete Recap
Box Score
Top Performers:
LSU: J. Martin 25 Pts, 12 Reb, 1 Ast, 2 Stl
Auburn: C. Bowers 16 Pts, 6 Reb, 2 Ast, 1 Stl, 1 Blk
Up next: Ole Miss on Saturday, February 28 at the PMAC - 1pm CT.
Popular Stories