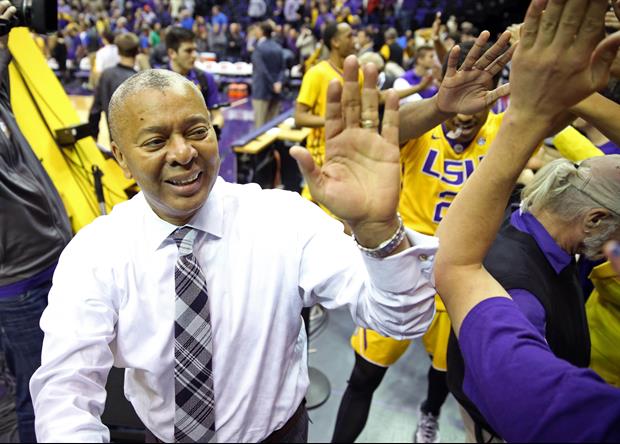 Chuck Cook-USA TODAY Sports
Per ESPN: BATON ROUGE, La. -- Duop Reath scored 16 of his game-high 23 points in the second half as LSU rallied for a 91-69 victory against Wofford in the season opener for both teams Saturday.
The Tigers trailed the Terriers 43-39 at halftime. However, LSU dominated the second half by outscoring Wofford 52-26. After shooting 53 percent from the field (17 of 32) before halftime, the Terriers made just 21 percent of their field-goal attempts (7 of 33) in the final 20 minutes.
Complete Recap
Box Score
Popular Stories