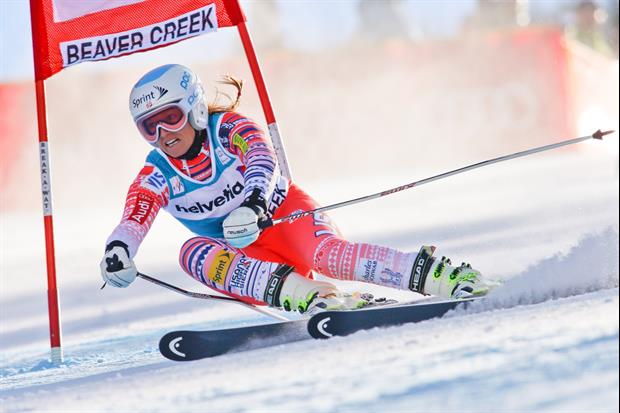 Nathan Bilow-USA TODAY Sports
The above pic is Julia Mancuso who is a World Cup alpine ski racer with the U.S. Ski Team at the Winter Olympics. Below is Julia Mancuso not covered in those awful clothes...
Image Link
Image Link
Thank you GQ. I'll be tuning into the Winter Olympics now.
Popular Stories