SEClint
New Orleans Saints Fan
New Orleans, LA/Portland, OR
Member since Nov 2006
44616 posts

Ninja Turtles: Shredder's Revenge (free on gamepass)
Posted by SEClint
on 6/18/22 at 2:04 pm
6
0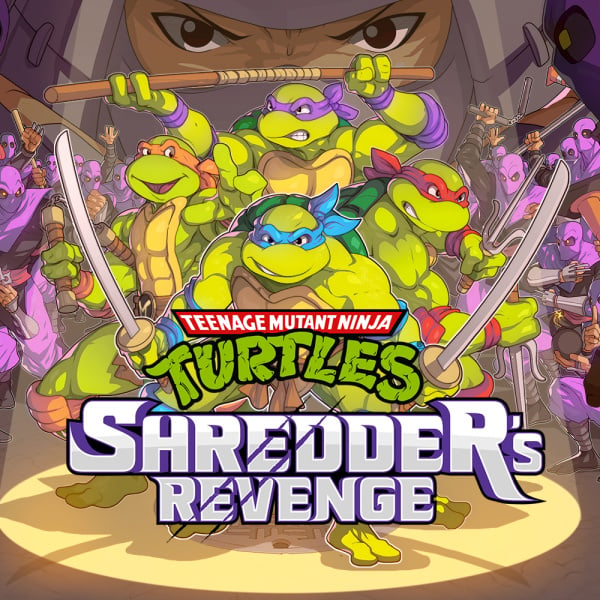 Been playing this since I downloaded it this morning free on Game Pass.
Reminds me of the Turtles In Time and arcade game. If you liked those games and haven't heard of this one, its definitely worth the time.
All based on the 1980s cartoon
This post was edited on 6/18 at 2:26 pm
Sl0thstronautEsq
Alabama Fan
Member since Aug 2018
2754 posts

Posted by Sl0thstronautEsq
on 6/18/22 at 3:21 pm to SEClint
Does it have online multiplayer?
SEClint
New Orleans Saints Fan
New Orleans, LA/Portland, OR
Member since Nov 2006
44616 posts

Posted by SEClint
on 6/18/22 at 3:27 pm to Sl0thstronautEsq
I'm pretty sure it does
j1897
Arkansas Fan
Member since Nov 2011
2523 posts

j1897
Arkansas Fan
Member since Nov 2011
2523 posts

Posted by j1897
on 6/18/22 at 4:53 pm to Sl0thstronautEsq
quote:




---

Does it have online multiplayer?

---
Online and local
Back to top