Copyright @2018 TigerDroppings.com. All rights reserved.
Nole Man
Florida State Fan
Somewhere In Tennessee!
Member since May 2011
3041 posts

Jimbo Fisher Goes To Texas A&M..
Posted by Nole Man
on 12/1/17 at 4:39 pm
23
0
Might as well. Thanks for the years of service and wish you the best.
You know what to do.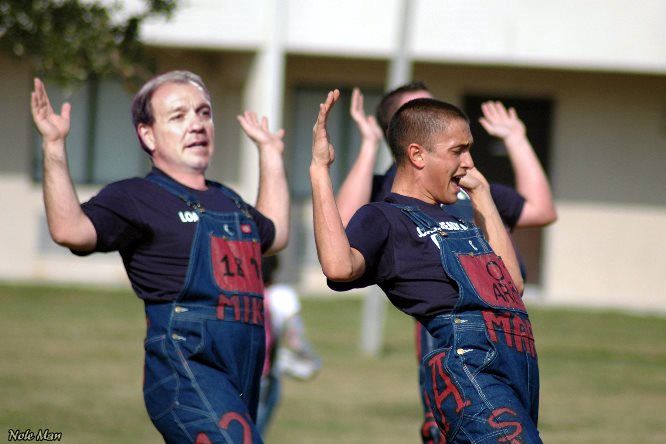 This post was edited on 12/1 at 4:41 pm
Back to top
Follow TigerDroppings for LSU Football News