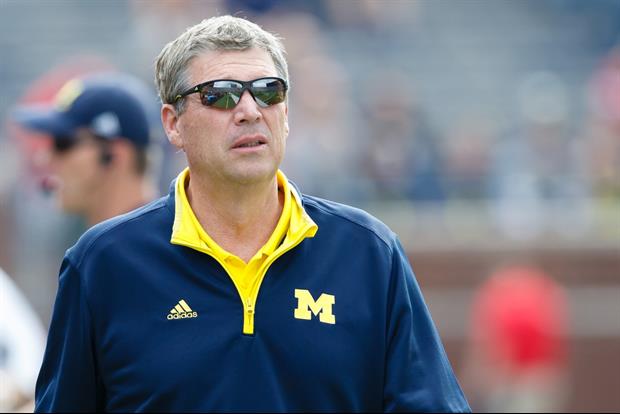 Rick Osentoski-USA TODAY Sports
Multiple sources are reporting that Michigan athletic director Dave Brandon is resigning and will not return next school year. Per
ESPN:
quote:




---

Brandon has been at the center of controversy all season, including the football program's mishandling of quarterback Shane Morris' head injury and issues with students' ticket prices.

Earlier this week, mgoblog.com posted caustic and condescending emails that fans wrote to Brandon with their concerns about the athletic department. The website reviewed email exchanges between Brandon and several different fans in which he allegedly told one to "quit drinking and go to bed" and another to "find a new team to support."

Reached for comment, a Michigan spokesman told ESPN.com the school had "nothing else to add."

---
The university will hold a news conference Friday at 1:30 p.m. ET.
Related:
Popular Stories