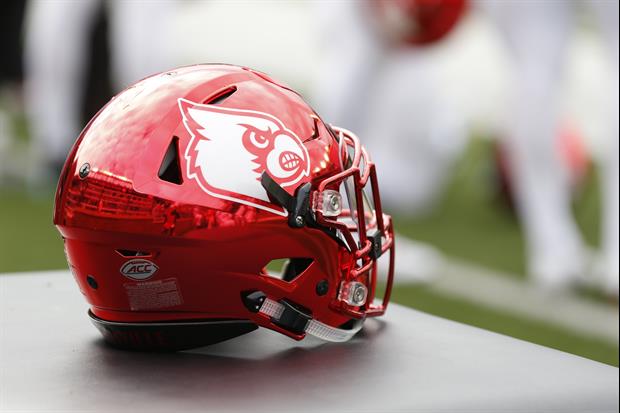 Greg M. Cooper-USA TODAY Sports
The University of Louisville announced Friday that offensive coordinator Lonnie Galloway has been suspended for the Citrus Bowl game vs. LSU on New Years Eve for his involvement in the events that led to the Wake Forest play-sharing scandal. Per ESPN:
quote:




---

Jurich said in a statement that when Galloway was contacted with information from radio commentator Tommy Elrod regarding Wake Forest's game plan, he should not have accepted the information and Wake Forest officials should have been alerted. Jurich said that Louisville will accept any disciplinary actions that the Atlantic Coast Conference wishes to take.

Two days ago, in a statement about Louisville's involvement in the case, Jurich acknowledged that Galloway had received "a few plays" that he shared with the defensive staff but noted that none of the plays was run in the Nov. 12 game between Louisville and Wake Forest.

---
Galloway has known Elrod since 2007, and the two worked together on the Wake Forest staff in 2011.
Louisville faces LSU in the Buffalo Wild Wings Citrus Bowl on Dec. 31.
Popular Stories