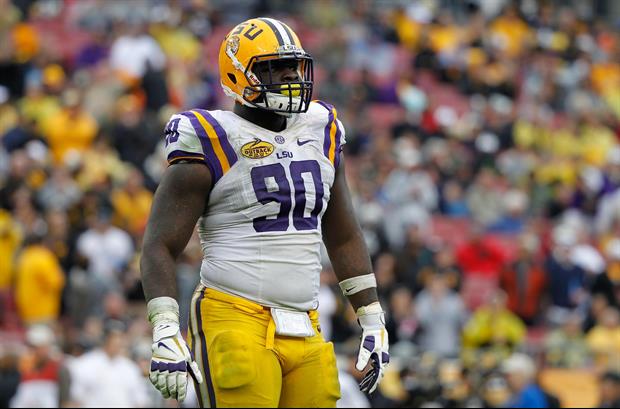 Kim Klement-USA TODAY Sports
Former LSU defensive lineman Anthony Johnson has signed with the New York Giants, according to NFL's Rand Getlin.
Johnson played at LSU from 2011-2013 and appeared in 40 games with 16 starts at defensive tackle. He finished his career at LSU with 77 tackles, 22 tackles for loss and 7 sacks.
The New Orleans native has spent time with Miami Dolphins, Washington Redskins, and the New England Patriots.
Related:
Popular Stories