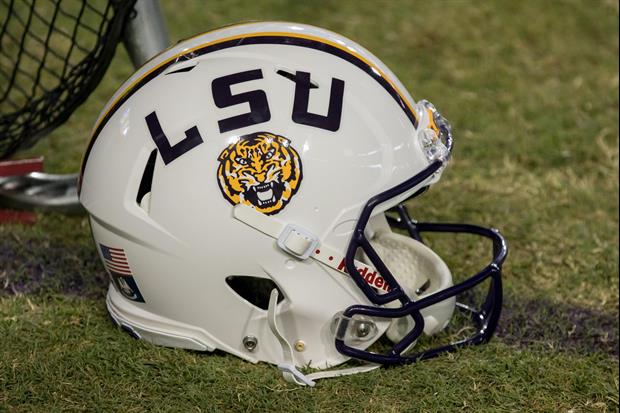 Stephen Lew-USA TODAY Sports
LSU running back coach Kevin Faulk is not expected to coach on Saturday vs. Central Michigan so that he can be with his family after his 19-year old daughter Kevione tragically passed away this week.
Head coach Ed Orgeron was on the SEC Coaches Teleconference Wednesday and offered up his heartfelt condolences to Faulk and his family.
Our thoughts and condolences go out to the Faulk family.
Related:
Popular Stories