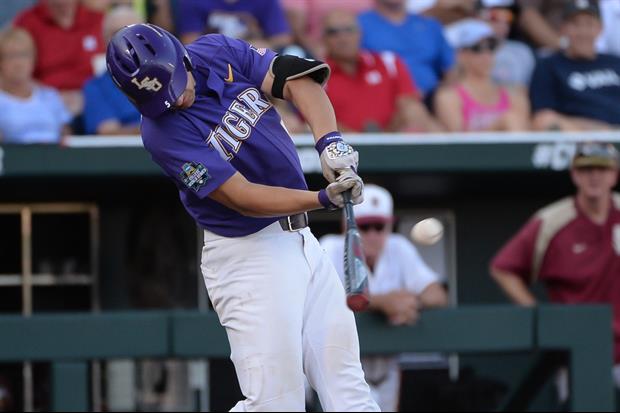 Steven Branscombe-USA TODAY Sports
BATON ROUGE, La. — The No. 19 LSU baseball team remained hot and darted out to a 5-0 lead in the first inning, eventually clinching the series against Tennessee with a 14-5 win on a chilly Saturday night in Alex Box Stadium, Skip Bertman Field.
With the win, LSU improved to 23-13 overall and 8-6 in Southeastern Conference play while Tennessee dropped to 21-16 on the season and 5-9 in league play.
Complete Recap
Box Score
Game 3 starts at 4 p.m. CT on Sunday.
Popular Stories